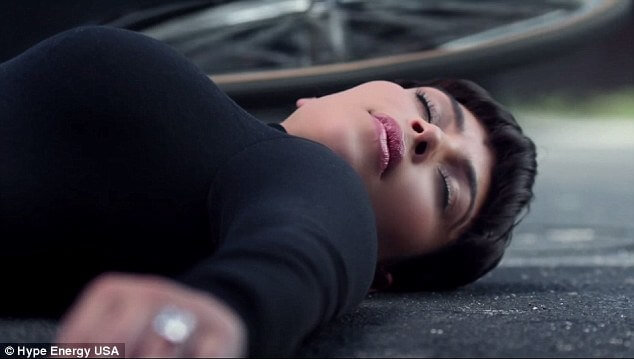 In a sneak peek from Sunday's episode of Keeping Up with the Kardashians, the reality star discusses her husband's controversial slavery comments.
"He's doing good; everyone thinks he's having a breakdown," Kardashian says after her friend Jonathan Cheban asks how the rapper is doing just days after the incident.
In May, West made headlines after implying that slavery was a "choice" for African-Americans during an interview on TMZ Live, where he also repeatedly proclaimed his love for polarizing President Donald Trump.
Accompanied by conservative commentator Candace Owens, the outspoken artist sounded off on the centuries African-Americans spent shackled in servitude.
"You hear about slavery for 400 years. For 400 years?! That sounds like a choice," he said. "You were there for 400 years and it was all of y'all?
It's like we're meant to be in prison. I like the word 'prison' because slavery goes too direct to the idea of blacks…Prison is something that unites us as one race."
Kardashian admits that she drove home "hysterically crying" to check on West.
"I rushed home, I was hysterically crying," she recalls. "So I go home…he's totally fine."
But Kardashian says she wasn't surprised to find her husband in a relaxed state amid the scandal.
"When he gets ramped up, he can't control what he says, he can't let it go," she explains. "He loves being ramped up. He's like 'I feel powerful when I'm ramped up. I don't want to be so suppressed. Yeah, I say crazy s— but I've always said crazy s—. That's why I'm Kanye.'"