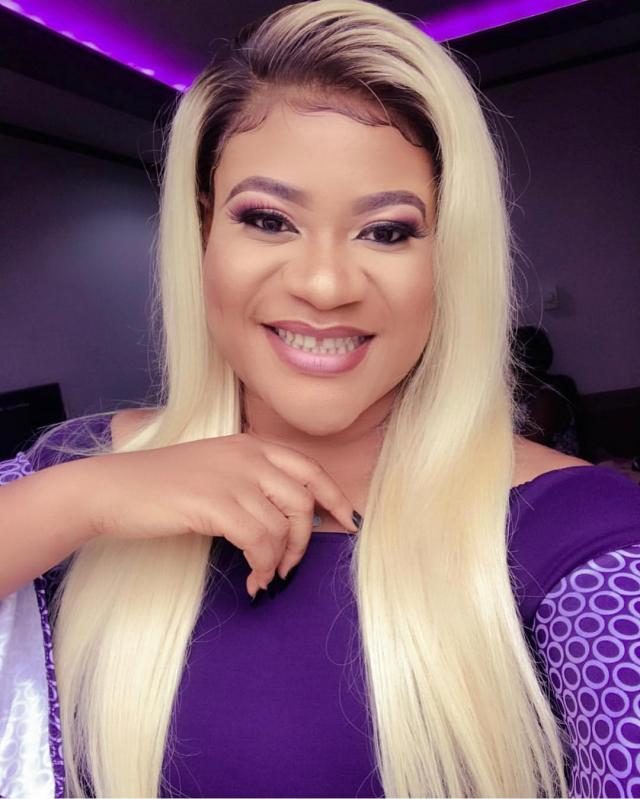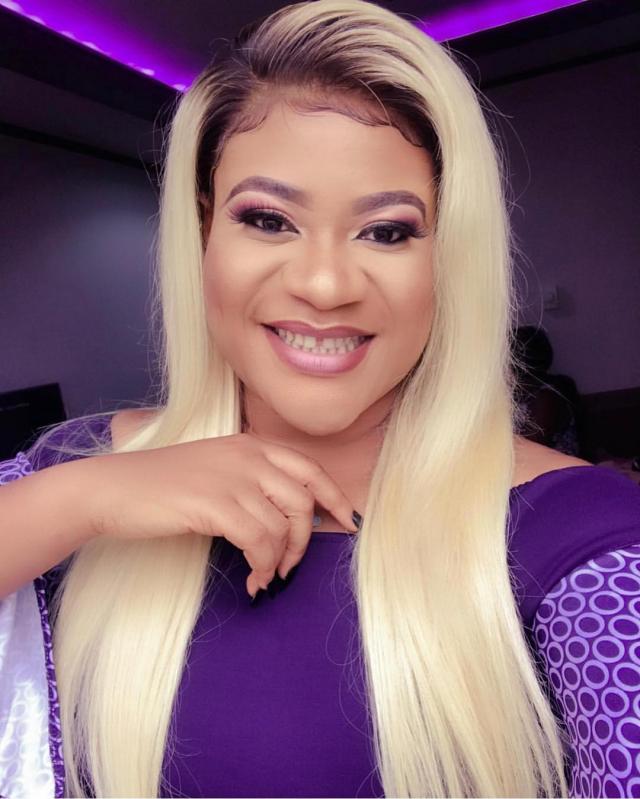 Popular Nollywood actress, Nkechi Blessing has shamed those that mocked her when she fell on stage at City People Awards.
In a recent interview she talked about how those she knows very well laughed at her when she fell and how the grace of God was on her as she went down, but her award raised her up.
When she was asked how the fall happened, Nkechi repplied, "My colleague, Jumoke Odetola, won the Best Actress category for which I was equally nominated, so I went on stage to cheer her up and while coming down the stairway, I didn't know where a glass cup came from and it gave me a cut on the leg."
Asked how she felt after the fall, she said, "I won the next category that was announced. That is what I call grace because when I had a fall, the award raised me up."
On whether she was embarrassed by the fall, the curvy actress responded, "I was not because with the blood stain on my leg, I walked majestically to the stage to receive my award. When I fell, I thought it was normal, but it was not as so many enemies were in front of me who did not even stand up to assist me. Those that I know and won't like to mention their names were even laughing at me."
Nkechi Blessing won "Most Promising Actress of the year (Yoruba)" at the 2018 City People Awards held on the 16th of December, 2018.