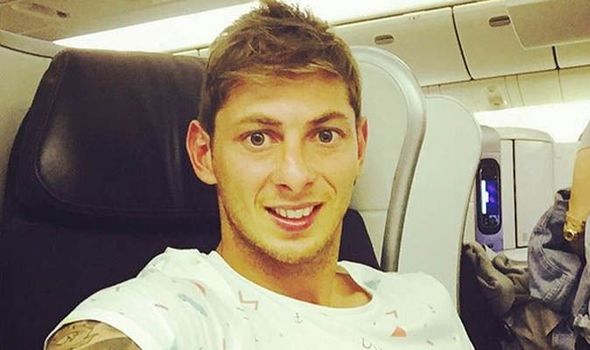 Neil Warnock has said Emiliano Sala is "with" his Cardiff City team as they defeated Bournemouth.
The coach was emotional as he praised the crowd at the end of an teary night at the Cardiff City Stadium.
His words, "I'm really proud and I'm sure he would have been," he said.
"Knowing the lad, Emiliano, as I did, I knew he would be with us today.
"I said to the lads 'We have got to perform'. I thought the whole club was amazing.
"I was really pleased for the chairman, Mehmet (Dalman), and for (chief executive) Ken Choo.
"I was the proudest man to be manager of the whole football club today. The fans were just amazing."
"I just felt today really immense pride,"
"We had to show everybody our support for him (Sala). We've done him proud, I thought.
"I was very emotional. I was all right until the final whistle went and I went on the pitch.
"The last 10 days or whatever it is, I can't begin to explain to you how difficult it has been.
"Every fan stayed and the noise volume was amazing. I've never seen or heard anything like it and I will remember it for the rest of my life really."