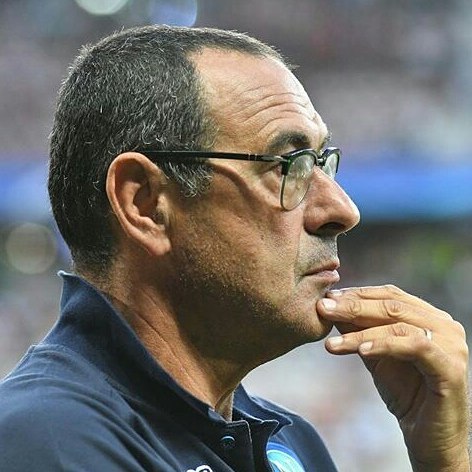 Higain is displayig the exact level of fight in his first weeks at Chelsea that he displayed during the season when he could not stop scoring at Napoli, according to Maurizio Sarri.
His words, "In the moment he is really very determined," "In my first season in Naples, he arrived later [due to the Copa America]. He missed a penalty in the last match in Serie A and he missed a penalty in the final [for Argentina].
"But he reacted really very well, he was very keen, he played an exceptional season. I think he is able to react very well to difficulties.
"At the moment he is really very keen, so I think that he can play a really very good season, or the last part of the season."
"I hope I am the football father!" "I don't know the mother of Gonzalo."
Asked why he connects so well with Higuain, Chelsea's head coach replied: "Mentally I think it was the same, but I think that Gonzalo is very suitable for my football, so the feeling is really fantastic. It's a football feeling, I think."
"As you have seen in the last match, Eden passed the ball very often to Gonzalo, they speak the same language with the ball, and so I think that Gonzalo will be very important for us also for this [reason],"
"He needs confidence first of all. He needs a very good relationship with the coach, with the teammates. Sometimes he needs a message from the coach in the press conference. We will see in the future."