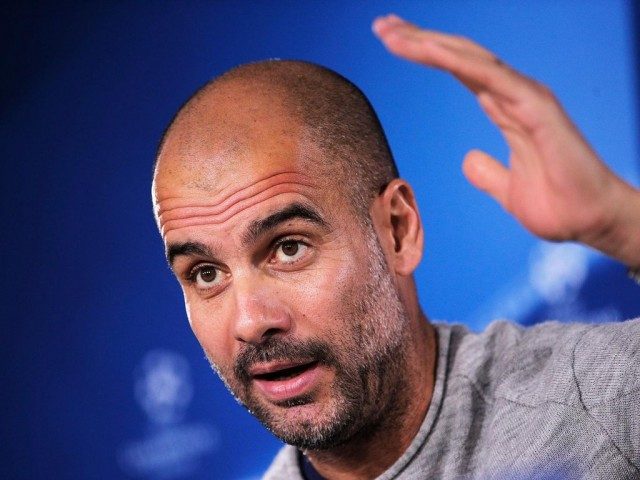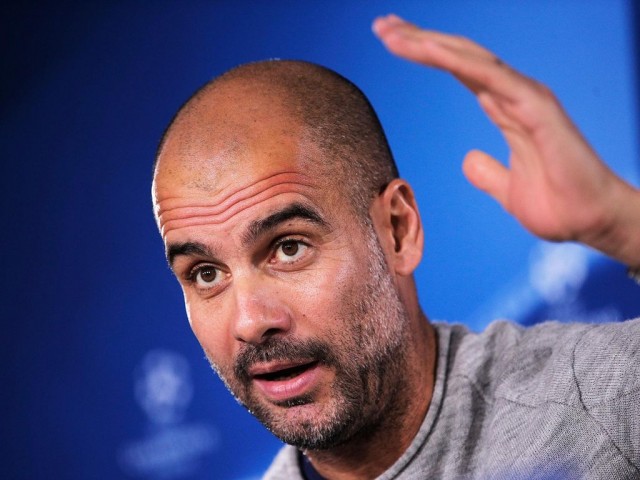 Pep Guardiola is of the opinion that Manchester City are delivering same hunger of his great Barcelona teams after moving back top of the Premier League.
His words, "The desire to want to do the best is incredible and similar [to that at Barca],"
"For us to get 100 points, break all records and continue to push them and push them, these guys work a lot. The only way I know is the more you win, the more you have to work."
"One week ago we played Newcastle, you remember?"
"One week ago, not two months or something like that. Football is better if you stay calm.
On Aguero, he said, "[I told him] nice goals. I think he got Alan Shearer's record,"
"He said to me he saw Kepa coming quick to close the space and he wanted to go close to the post and that's why he missed it. I told him not to do it again, but I think reaction was a little better."