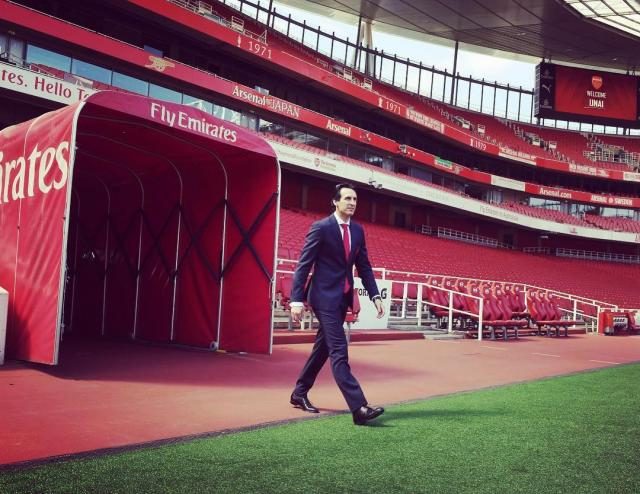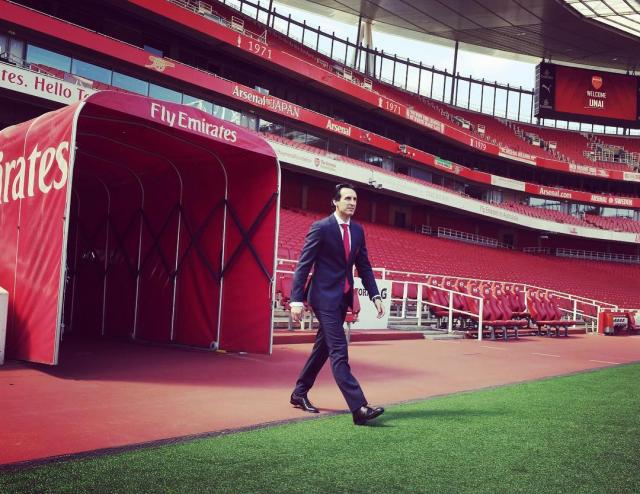 Arsenal legend, Robert Pires is fully sure that Unai Emery is the right coach to take Arsenal forward but they need to get rid of their inconsistency away from home.
Unai Emery was picked as the successor to Arsene Wenger before the start of the season and his first year at the club has not been great or bad.
Robert Pires thinks the former PSG coach is doing a solid job though, but he also mentioned that their away form needed to improve if they wanted to do even better domestically.
His words, "I think yes," was his response when asked if Emery was doing a good job.
"Of course, it was so difficult at the beginning for Emery. You know the fans, the media, they love to compare the past and the present, and of course, the past when you talk about Arsenal is always Arsene Wenger.
"But he [Emery] is a great manager and his philosophy is good, [he is a] Spanish guy, so he loves to play good football, and look, we beat United at home.
"We are close to the top three, just one point behind Tottenham and I think we can reach the seat for the Champions League next season.
"It's strange because it's my club and we have two faces. One face when we play at home, we play very good, we played sometimes well, we can beat Man United.
"And the second face is when you play away and it's not the same team. That's why I say it's strange.
"I spoke with Laurent Koscielny and even the players didn't know why we play so good at home and, not bad, but not very good when we play away.
"Now, for Unai and the players, it's very important to find the good balance between home and away games."