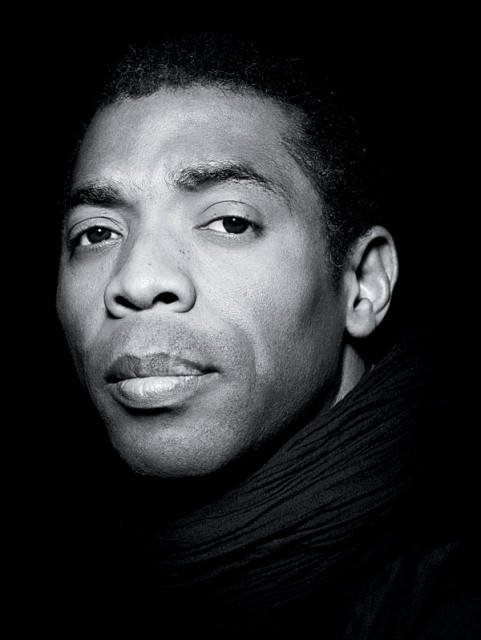 Afrobeat legend, Femi Kuti has asked for complete reform of the Nigeria Police Force (NPF) because they need total re-orientation.
He revealed this as he spoke to the media at the New Afrika Shrine, Lagos where a protest against Police brutality took place on Friday, April 5, 2019.
The protest was for the sad shooting of Kolade Johnson, a 36-year-old who was killed on Sunday, March 31, 2019 when the Special Anti-Cultism Squad (SACS) of the Lagos State Police Command was trying to arrest another man because of his dreadlocks in the Mangoro area of Lagos.
Mr Femi said, "We're not against the Police. We're saying the complete orientation of the Police must change into positiveness.
"The Police works for us and must defend its citizens. The Police cannot go and kill its citizens. We pay our taxes so the Police must defend us.
"We're not saying scrap the Police Force, of course, there'll be crime. If Police is properly equipped then Police can protect us against crime,"
Activist, Segun 'Segalink' Awosanya also said, "When our country is saddled with a Police Force that operates outside the bounds of law, without operational restraint, what we get are not only killer squads that reign supreme but a Police Force that has gone rogue killing and maiming defenceless citizens.
"The lives of all citizens matter and we must continue to demand that men and women of the Police Force respect the sanctity of life and the lives of all Nigerians.
"In light of the foregoing, therefore, we restate that all ad hoc squads within the Police Force be scrapped and their responsibilities transferred to the discernible structures within the Police Force."