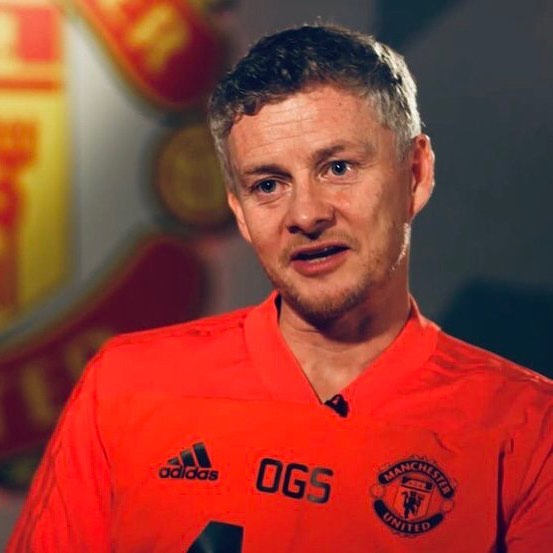 Manchester United boss, Ole Gunnar Solskjaer has shared what his club will be searching for in the summer transfer market.
The Red Devils are expected to splash the cash as they attempt to boost the squad that was super poor this season.
A 6th place finish in the EPL has left the board and Ole with lots of work to do and he has said he would not just throw money around but will focus on fixing the club's problems.
His words, "We've touched upon it [before].
"We've tried to educate our players and our kids to be proper people. In my years, the best players have always been the best people.
"You have to have that value system – do you say that? A certain kind of attitude about you to make a Manchester United player.
"You have got to have qualities and our fans want to see exciting players. We want to get up from our seats. You see defenders who defend, like that's their life, that's the most important thing.
"When we go to press with Jesse [Lingard] and Marcus [Rashford], in the games against Barcelona, Paris Saint-Germain, Liverpool and Chelsea, when we start these games, our fans clap a striker making a tackle.
"That's the way it's been and in our culture. You have to have that work ethic and we're scouting the market trying to find the right ones."
"Yeah, of course! I'm excited by the whole project.
"I know it's a great responsibility being in charge of this great club.
"And it's a big responsibility, but the only thing I can promise is I will do it to the best of my ability."