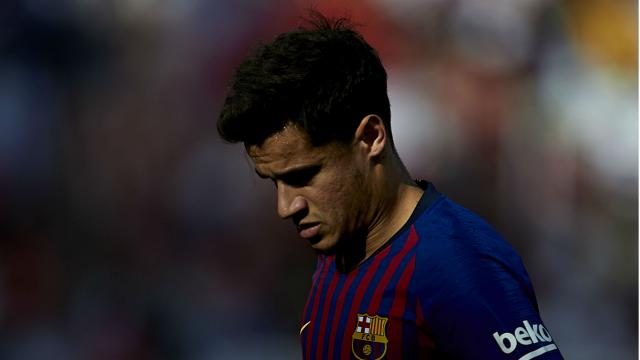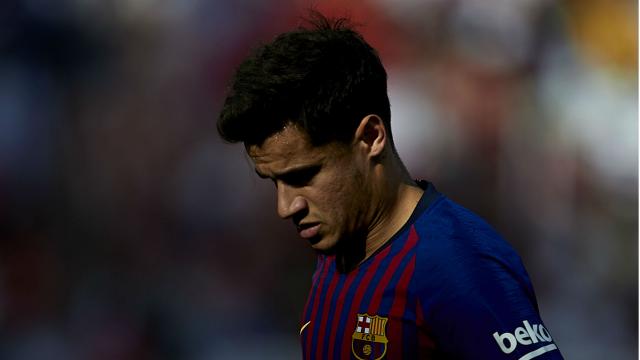 Philippe Coutinho should be resigned by Liverpool if the opportunity presents itself, according to former captain Jamie Carragher.
The Brazilian joined Barcelona last year for £105m rising to £142m but he had a lacklustre season with the Spanish club and has been linked with a move away a year later.
Carragher believes his next destination should be his former club.
His words, "I wouldn't say I would be actively going to get him, but if there was a possibility of bringing Coutinho back for decent money, and Barca wanted to cut their losses a little bit because it hasn't worked out, then I'd do that,"
"Would he be welcomed back? I'm not sure. But he should be. I don't see any reason why he shouldn't be. I know he got a little bit of stick when he came back [with Barcelona for the Champions League semifinal earlier this month] because he wanted to move.
"But [Xabi] Alonso wanted to move to Real Madrid, [Luis] Suarez wanted to move to Barcelona, and we still loved them when they went.
"Sometimes we pick and choose who we love when they leave. Nobody forced any player to go to Real Madrid or Barcelona, [Javier] Mascherano is another one. Suarez only got stick when he came back because of his antics in the first game [against Liverpool], if he hadn't done that then he'd be adored when he came back. What's the difference between him and Coutinho?"
"We lack that player in the squad,"
"We have it in [Adam] Lallana and [Xherdan] Shaqiri, but this is a different level of player.
"It's the one thing Man City have on us, they have Bernardo Silva, David Silva, Kevin De Bruyne. We don't have that type of player. We have great midfield players who are all very similar. We could add something a little bit different. But that would only really be if it was a good price for us."