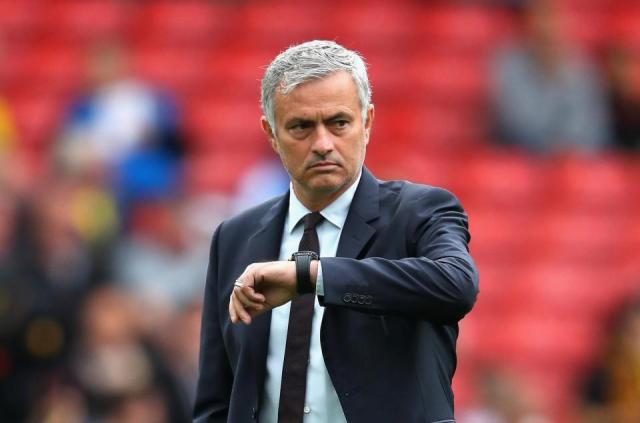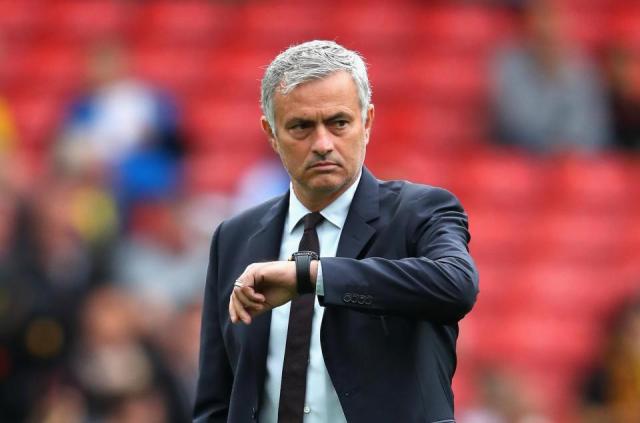 Ex Manchester United manager, Jose Mourinho has said his decision regarding his future will not be an emotional one, and he will use his head instead of his heart.
Jose has been jobless since he exited his position at Old Trafford in December 2018.
Several destinations have been predicted since that happened, but he is yet to make a comeback to management.
He has now said he will not be rushed into accepting any proposal put to him.
His words to Sky Sports, "I don't know, honestly I don't know. The only thing that I know is that I cannot be emotional.
"I have to be rational. I have not to choose just because I want to work and I am desperate to work – I have to choose because it is the right project for me, the right motivation for me.
"I want to become stronger than ever. I'm studying a lot, I am working a lot with my staff to be a great team as a coaching staff and to be ready to do it again big.
"So, I have to think. We will think and analyse and make the right decision."
On the UCL final, he said, "I will be very happy for one of my colleagues and I will be very sad for one of them. I like them both.
"I think they both deserve something big in their career. I will love it if Jurgen on Mauricio win it but I will be very, very sorry to think that one of them is going to lose."