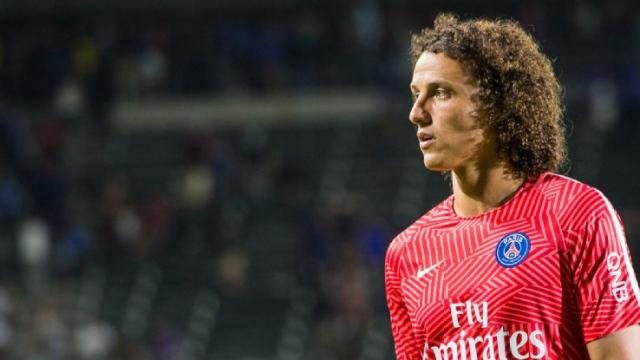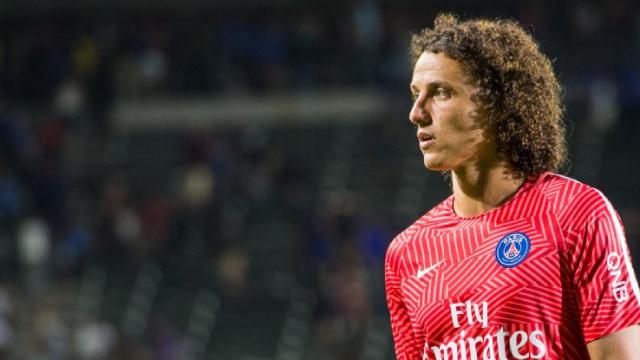 Chelsea centreback, David Luiz has revealed that owner Roman Abramovich is still very passionate about the club and he has even spoken to him about a contract extension.
Roman did not attend Stamford Bridge games all season as he is in the middle of his current standoff with the UK government, who rejected his application to extend his tier-1 investor visa, and Chelsea officials have been compelled to deny that their boss is willing to sell the club to British billionaire, Sir Jim Ratcliffe.
Luiz, meanwhile, believes Abramovich is still invested in Chelsea like he has always been.
His words to Dailymail, "He has been away but his heart is here,"
"He loves this club. He is the one who built Chelsea.
"Everything at Chelsea changed because of him. The results speak for themselves: 15 trophies in 15 years. He came here to do something amazing and he did it.
"I had the opportunity to talk with him last week, to decide my future. He loves the club and everything that is inside the club, not just the people. He wants to win everything. He is still in love with the club and wants to do more.
"It is difficult for him, but his heart is with us, he tries to be involved every single day. He is still really passionate for the club. He is still thinking in the same way. He has the same hunger, thinking about winning. He doesn't want to lose energy."
On the development of youth players at the club, he said, "We have top class players and we have good young players,"
"Ruben [Loftus-Cheek] has had the best season of his career.
"Callum [Hudson-Odoi] was doing amazing until his injury. This is a talented generation at Chelsea and I believe in them. I love players like Reece James, and Tammy Abraham and Mason Mount.
"For me they have the level to be with us and try to help the team. It is a big opportunity for Chelsea to bring back these young players, especially because they are English. We can build some legends for the club."