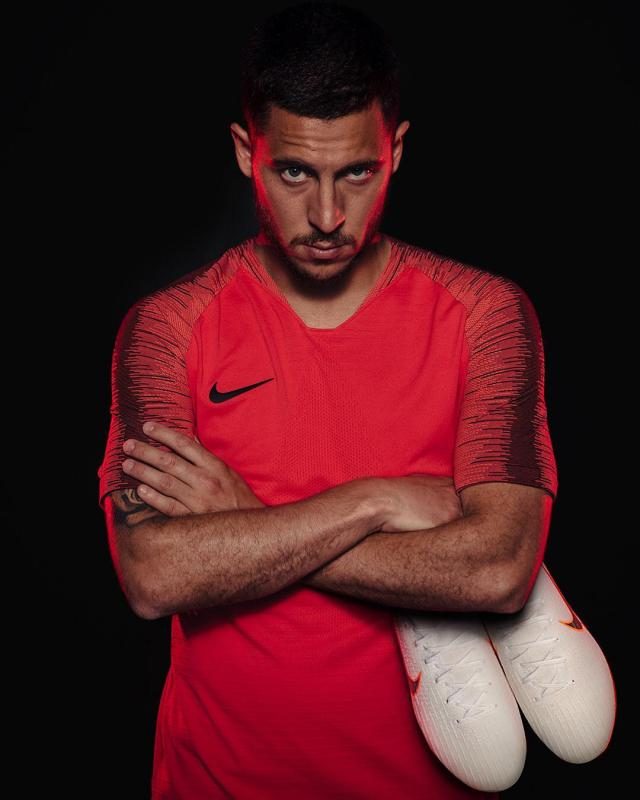 Chelsea manager, Maurizio Sarri is not sure Chelsea's top-four Premier League finish and an Europa League final will be enough to convince Eden Hazard to remain at the club.
Hazard is looking to join Real Madrid this summer, as it would give him the chance to dazzle under his childhood idol, Zinedine Zidane.
Chelsea will request for £112m/$146m, but Real will do all they can to get him at a reduced cost.
Sarri said, "I don't know. If Hazard is thinking that the history here is finished, then in his mind it is finished. I can try to speak to him but it is not easy. It's not easy because of course, I want Hazard, but I want Hazard with a very high level of motivation," Sarri said.
"As you know you have to ask the club because I am not in control of the market. I am not in charge of the renewal of the contract so I am not able to answer. I can only speak to the player but like a father, not like a manager.
"Also if I speak to him, I will not tell you anything. It's a discussion between a father and a son."
Jorginho also said, "A player like him would be missed by any team in the world,"
"He's fantastic. He gives you a lot. So if he leaves we'll definitely miss him."