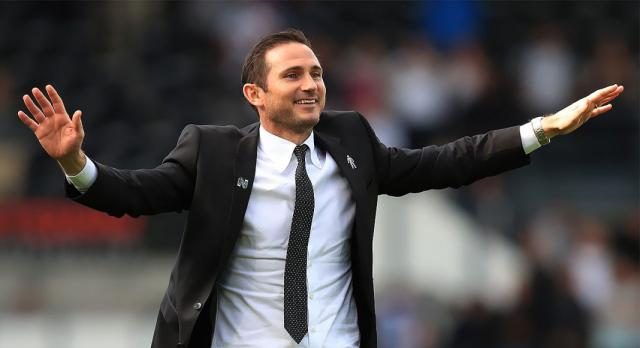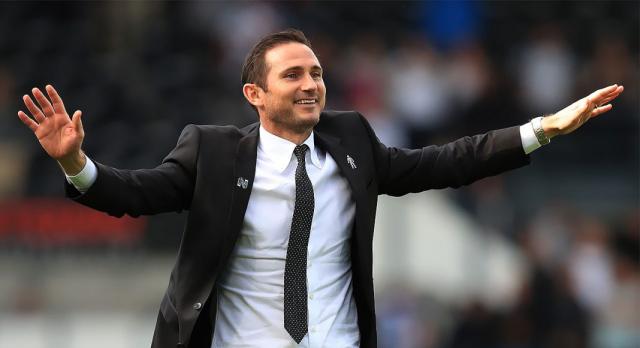 Ex Chelsea defender, Ron Harris feels even if the Chelsea board remain patient with Frank Lampard if he is employed, the fans will not give him that much time.
Lampard led Derby County to a sixth-placed finish in the Championship, and subsequently the play-off final, but lost out to Aston Villa.
Reports are circulating now that he is next in line to take over as Chelsea boss after Sarri's exit but Harris believes things might not go down well with the supporters if he does not start well.
His words to Love Sport Radio, "If you look at the top-class managers who have been there, they don't seem to last more than two years,"
"[But] if Frank did decide to come, I think things would change a little bit and they would give him some time, especially if the transfer embargo comes into force.
"The question is would [Chelsea supporters] be happy if it takes two or three years to bring these [young] fellas through?
"No disrespect to the players out on loan, there is a big, big difference between playing in the lower divisions and having to come and play in the Premiership.
"As much as some of the lads have done ever so well at Derby on loan, I think it is a different ball game.
"I'm not knocking sides in the lower divisions, but there are half a dozen tremendous sides in the Premiership. Sometimes supporters can get very impatient."