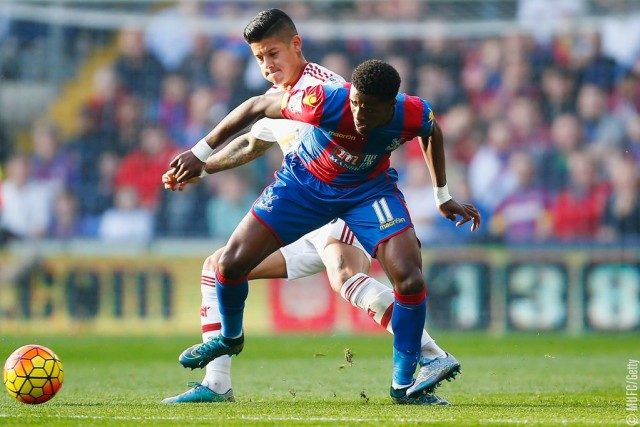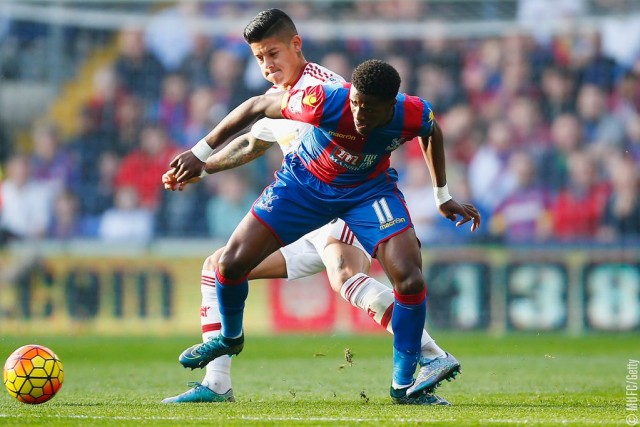 Arsenal should pay the cash and stop fooling around in their chase for Wilfried Zaha, according to ex-Crystal Palace manager, Sam Allardyce.
The popular football coach is of the opinion that the deal can be done.
ALl efforts from the Gunners have been rejected thus far, with Palace not wanting to sell another key player after Aaron Wan-Bissaka's exit to Manchester United.
However, Allardyce believes it can happen if Arsenal really want it.
His words to talkSport, "Pay the money. Time's running out and the window is going to shut."
"If Manchester United are having to pay £90m for a centre-half, which is what they've been quoted for [Harry] Maguire, then this £70/80m price tag being put on Zaha is well worth it in light of the market we're operating in today.
"Wilfried is proven at this level and he'd be a massive success at Arsenal. He's ready, but Arsenal need to stop messing around like they are the minute."
"Wilfried is in his prime – there's not too many players like him about.
"Steve [Parish] won't like me saying this, because I've got a lot of respect for the man and for what he's done for Crystal Palace, but if Wilf doesn't leave very shortly then he never will."
"He's ready now to move on now, so Arsenal just need to get the deal done."