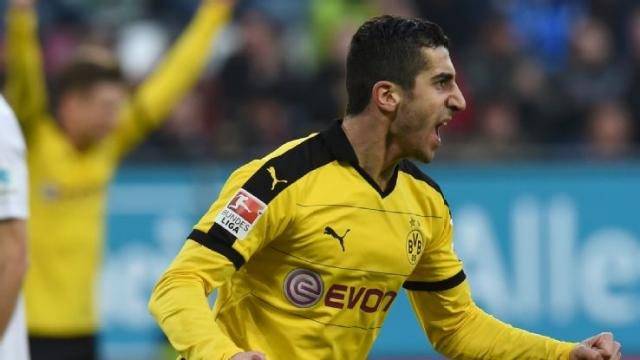 Henrikh Mkhitaryan is set to quit Arsenal, with Roma in talks with the London club over a season-long loan deal for the former Manchester United, sources have sold.
Henrikh, 30, featured from the bench during Sunday's 2-2 draw vs Spurs at the Emirates, but it could be his last game in an Arsenal shirt if he wraps up a move to Roma.
After signing in from Manchester United in a swap deal with Alexis Sanchez in January 2018, Mkhi has battled to make an impact at the Emirates under Arsene Wenger or Unai Emery.
Unai has been clear about how the ex Borussia Dortmund player does not fit into his plans this season and the Armenian is now set to follow ex Old Trafford teammate Chris Smalling to Rome on loan.
Reports have it that Roma does not have an option to buy at the end of the season, but Mkhitaryan will still end up getting sold to another club immediately his loan expires.