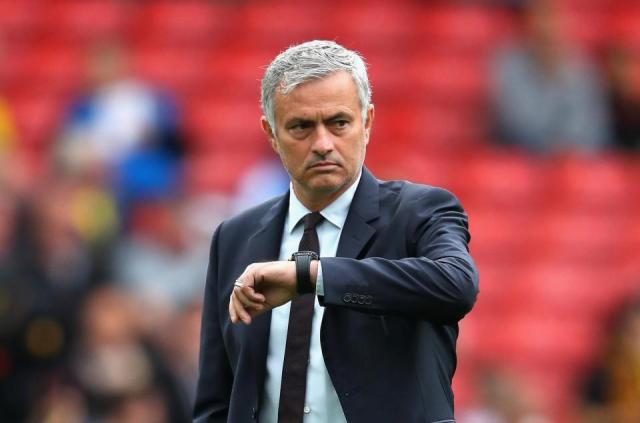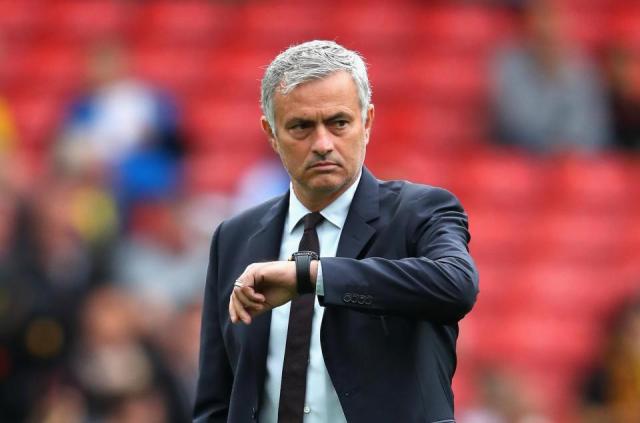 Former Manchester United coach, Jose Mourinho has said he is grateful to Lionel Messi because the football genius has made him a better manager.
Even if Jose is yet to manage the Argentine, he has coached against him with Chelsea, Inter and Real Madrid.
And now the ex Chelsea boss has said that he owes a lot to Messi, because he has played an important role in his development as a coach.
His words, "I always say that I owe so much to my players, and to those who haven't been my players but those who created problems for me,"
"For example, Messi never played for my team, but he played against me and he has made me a better coach for having to prepare matches [to stop him].
"When I say Messi, I also mean the other great players I've faced."
"In the beginning of the season I was saying [Manchester] City, Liverpool and Tottenham will fight for the title,"
"I can risk it a little bit and say for me Tottenham is the third best team in the league and City and Liverpool are going to fight for the title. They are the two strongest teams, the two strongest squads. I think Tottenham are a little bit behind.
"Then, between Chelsea, Manchester United and Arsenal have to be fighting for fourth, but they will be looking back with a little bit of fear and a little bit of respect, because thanks to the investments by Everton and Leicester, they can be there pushing, trying to get into the top six.
"The Premier League used to be a competition where four or five clubs are fighting for the title, but this year was too obvious. It was too obvious that it wouldn't be a thing for six teams – for two, maximum three."