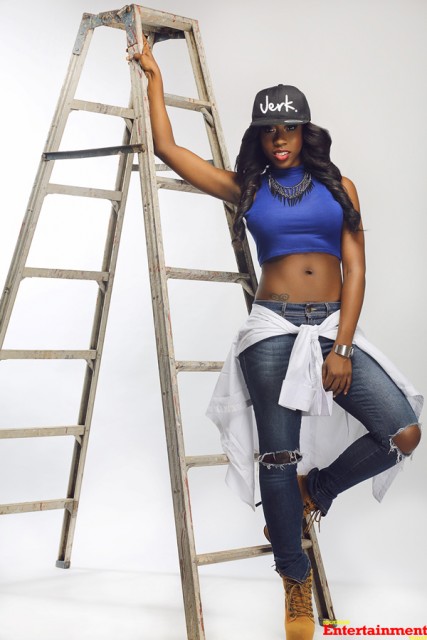 Nigerian celebrity, Beverly Naya has also spoken out about the xenophobic attacks carried out by South Africans against Nigerians.
The Nollywood actress said other Africans are not SA's problem and their nation will be very much better if South Africans know this.
She also begged everyone to talk about the attack and even pay less attention to who does not partake in the campaign.
Her words, "Enough is enough! Other Africans are not your enemies! The second you realise that we are one, the better for the continent. This is devastating!
Ps. EVERYONE needs to speak up…YES, that includes you! Spend less time paying attention to who is/isn't speaking up and more time ACTUALLY SPEAKING UP! Every voice counts…even those with less than a thousand followers! Don't be a hypocrite!
#SayNoToXenophobia#EveryVoiceCounts"