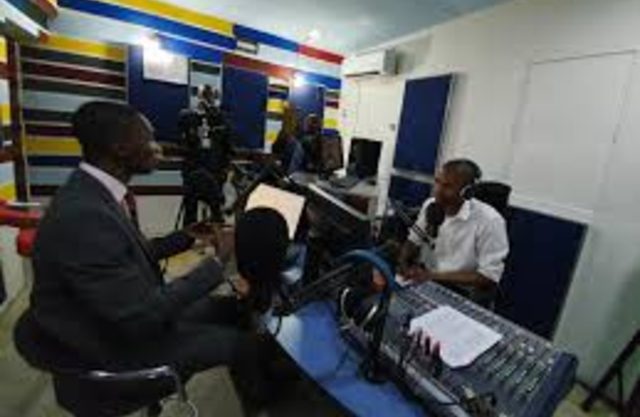 Mr. Abdulrasheed Bawa, head of the Port Harcourt office of the Economic and Financial Crimes Commission (EFCC), has described impersonation as a threat to national security. He made the assertion on Tuesday, October 29, 2019 in Port Harcourt, Rivers State while speaking on Wave. 91.7 F.M.
According to him, impersonation pertains to identity theft and others poses serious threat to the security of the nation. He added "Impersonation is a threat to the security of the nation. Impersonators tarnish the image of our nation, distort the economic parameters of the country and kill genuine businesses".
Bawa, explained that advance fee fraud and other cyber crimes had huge element of impersonation but assured that all Zonal Offices of the EFCC are working tirelessly to tackle the menace. He also disclosed that the EFCC had secured more than 300 convictions in cases related to advance fee fraud and identity theft in the last three years.
He expressed satisfaction with the synergy of the EFCC with other law enforcement agencies.. "There is synergy between the EFCC and the military and other law enforcement agencies. The synergy is robust and we will sustain it", he said.