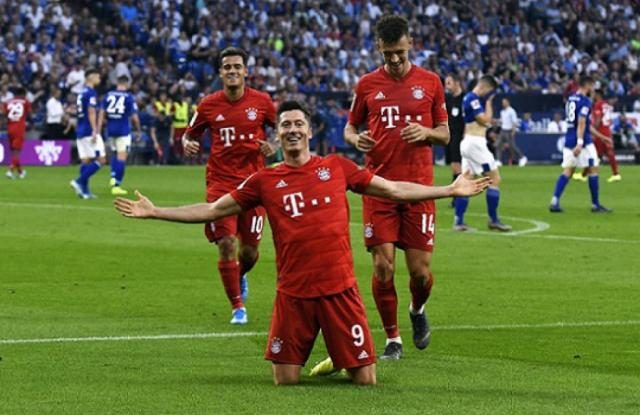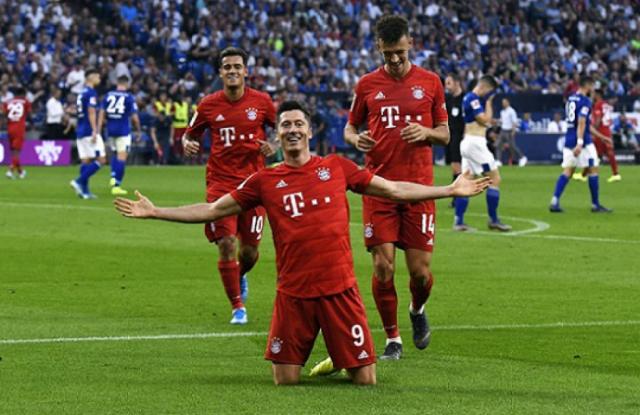 Poland striker, Robert Lewandowski has said the current Bayern Munich team lacks leadership.
Bayern sacked Niko Kovac days back and they are currently 5th in the Bundesliga going into a crucial match vs Borussia Dortmund on Saturday.
Lewa believes the reason for the poor performances is the over-reliance on him and Manuel Neuer to be the voices on the pitch, even if they cannot do it alone.
He added that this should not be the case and there should be one leader in every area of the team.
His words, "There should be a leader in each area of the team, on each line: goalkeeper, defender, one in the midfield, one in attack,"
"That would be perfect. It can't be on one player to lead, that's too much, that's impossible.
"What we're sometimes missing are commands.
"The young players are of course a little reserved, or they have a problem with the language. But I know that two or three months in a country are enough to be able to give orders. You have to expect that."
"Players today are a bit afraid to talk, or maybe don't have that desire,"
"This is a generation that writes a lot of text messages, communicates a lot on the internet, makes fewer phone calls. It's just another culture.
"Previously you had 20 players in the dressing room, everyone said something, often loud, and the next day it was okay again to talk."