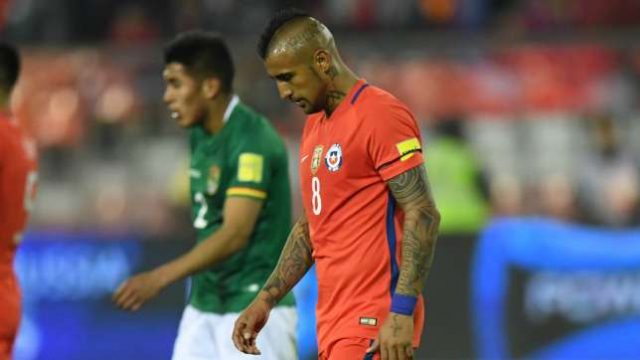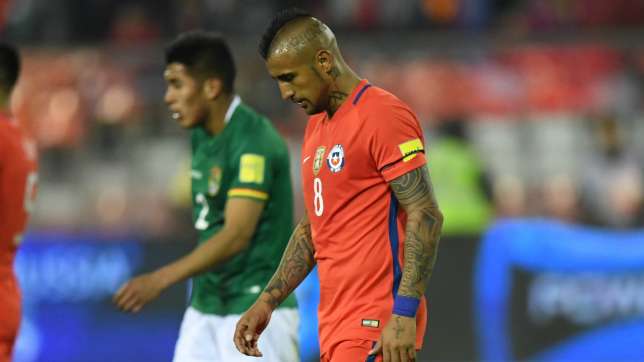 Barcelona midfielder, Arturo Vidal has said he is calm and happy at the Spanish club even if he did not rule out a potential move to Inter in the January transfer window.
Months back, Vidal revealed that he was not pleased with his back-up role in Ernesto Valverde's first team and he will look at his options if his game-time does not improve.
Inter Milan, who have suffered lots of injuries that have restricted their options in the midfield over the first half of the season, are reportedly interested in a January deal for the 32-year-old, who is a Juventus old boy.
Despite not ruling out the move, Vidal has said he will not be hasty with any decision.
His words, "My representative is who has to see that, but I'm calm and happy at Barcelona. When I return, we'll see. Now I want to be with my family, and after that return and take a decision.
"I'm not the one who makes the decision to play or not – that's the coach. But people see that, so that makes me calm, and I'll continue taking advantage of all my opportunities and continue scoring, which is what I like to do.
"I hope to lift the trophies that lie ahead of us at the end of the season."