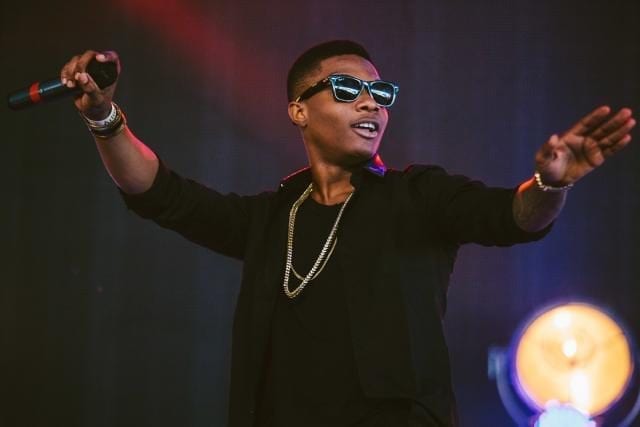 Kwara State governor, Abdulrahman Abdulrazaq has shared his reaction to the allegation that he spent the state's fund to sponsor the Wizkid Concert in Ilorin.
In a recent Twitter post, the governor said the singer's concert was nothing but a private sector initiative and the rumors are false.
He added that his predecessor is responsible for this rumor about his government.
His words, "Those that destroyed Kwara for years are trying to have a come back through falsehood. Their strategy is to say we are like them by accusing us of using state funds to bring Wizkid to Kwara which they did in their time by bringing Jay-Z to Kwara. We are not like them.
The Wizkid Concert, which we think was a great thing for our entertainment industry, was a private sector initative. We are prudent with public resources. As at today, I still drive my personal cars as official cars. I bought them before I was sworn in."