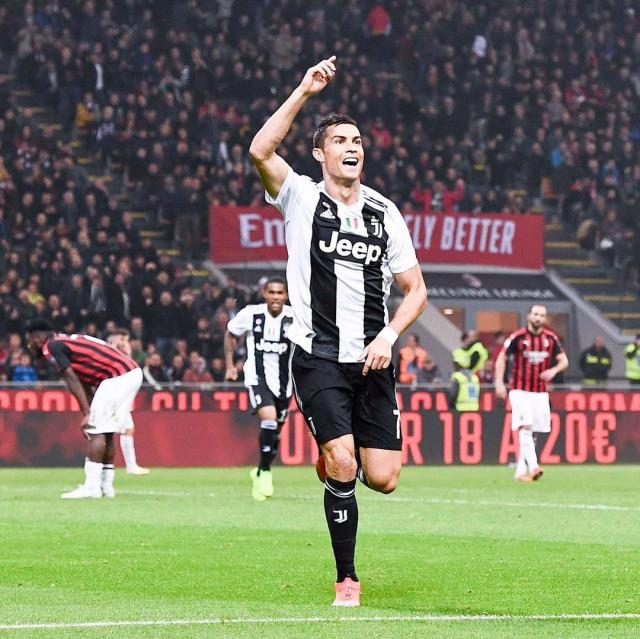 Juventus forward, Cristiano Ronaldo has said he won't mind the chance to battle Real Madrid in the final of the 2019-20 Champions League.
Ronaldo has helped Juve to the top of their UCL group and is now waiting to see who they will be paired with in the first knockout round.
According to him, he would love to avoid Madrid in the round of 16 even if facing them at some point during the competition is an idea he fancies.
His words, "Real are an extraordinary team, but if you ask me, I'd rather face them later.
"In the final? I would sign up now to meet them in the final."
On his fitness, "I feel good, the physical problems I had have passed.
"It was four weeks that I was playing with a little pain, but now I'm fine.
"The team is doing well, we played very well in the second half [against Leverkusen], we are first in the group, things improved for me too, I have more confidence. I hope to continue like this."
On his teammates, "Whether I play with Dybala or Higuain it is great.
"I like playing with both of them, we have a lot of fun on the pitch, but the coach is the one who makes the decisions and we must respect them.
"But I can't deny that we have a lot of fun."