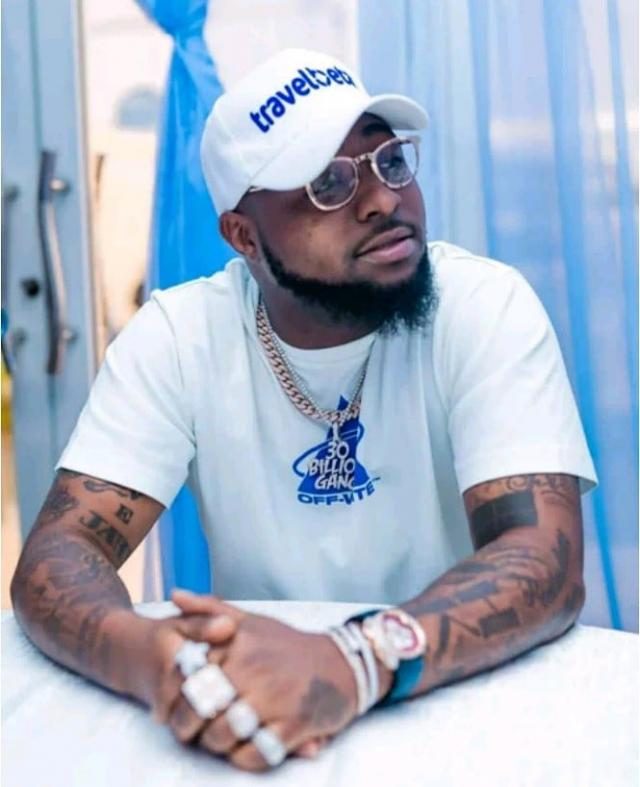 Popular singer, Davido has revealed how disappointed he is in his fans and lovers of Wizkid.
A particular Wizkid fan recently accused Davido and his family of using his late mother for money ritual and David Adeleke was having none of that.
It all started when a Davido fan insulted Wizkid's mum by calling her an illiterate. The pained Wizkid fan immediately tweeted, "They did not use Wizkid's mother for rituals unlike Davido's mother."
Davido then reacted with these words, "Davido FC Wizkid FC, has it gotten to this ! Bull shit disappointed in both my fans and his! Nonsense."
He definitely has a point.