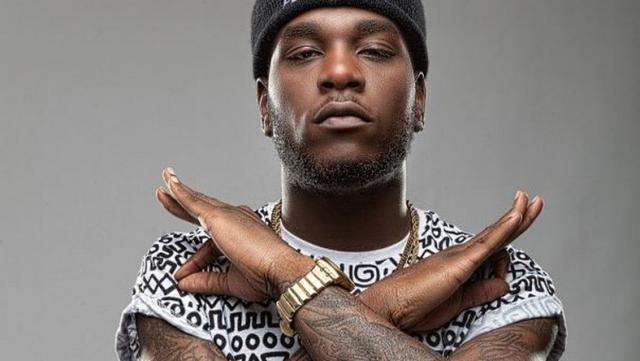 Popular singer, Burna Boy is currently making everyone wonder if he is a Grammy winner already.
The musician jumped on Twitter recently to share a tweet that suggests he might have already won the award for the category he got nominated for.
His words were, "Can you keep a secret?.. "
No clue yet on what that is all about but the award ceremony is set to go down on January 26, 2020, and it will be hosted by Alicia Keys.
Nominations were led by Lizzo with eight, followed by Billie Eilish and Lil Nas X with 6 each.
What do you think the secret is?