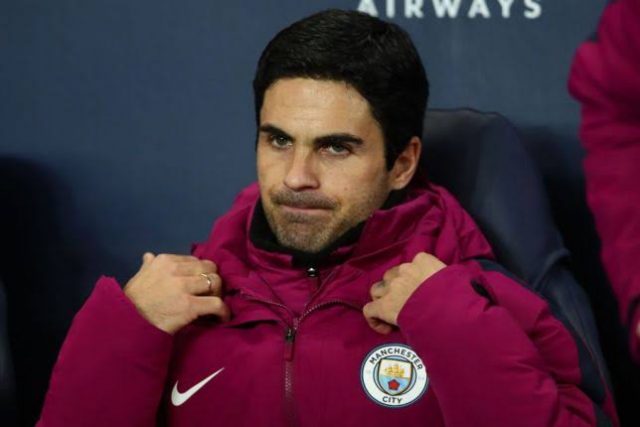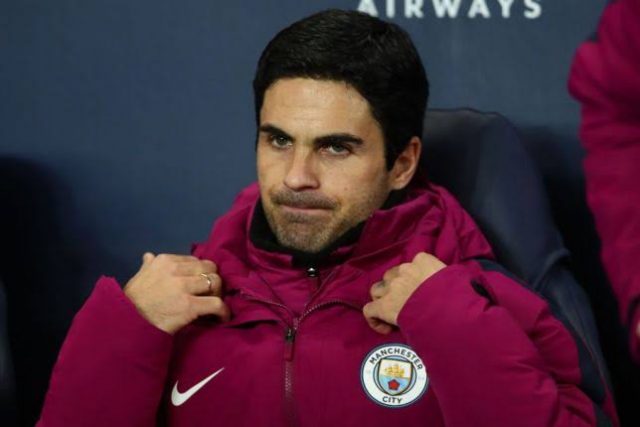 Arsenal manager, Mikel Arteta has said his team must learn from the mistakes vs Chelsea as they ready themselves for the EPL's most dangerous counter-attacking team, Manchester United.
Arsenal were exploited on the break vs the Blues and with the pace of Daniel James, Marcus Rashford and Anthony Martial, it would not be an easy game for the London club.
Arteta said he hopes the loss on Saturday does not affect his players vs United, else they'll get punished.
He added that every game is a must-win now for Arsenal.
His words, "The second goal that we conceded was in a transition where we had a bad structure and organisation when defending big spaces with equal numbers,"
"We made one half-bad decision and these things are similar, with space they [United] can punish you for sure."
"That's my worry now,"
"I hope that the result doesn't affect them too much. They were all physically blown and disappointed in how the game ended because they didn't feel that they deserved that, but we have to move on.
"We have another game and it's a big one as well. They have to respond and this is the challenge now."
"Every game for us is a must-win,"
"Against any opponent we have to win. We are Arsenal and these are the demands.
"The level of pressure is different when you look up the table or down. At the moment I wouldn't pay too much attention to the table, but to our performance and the result relating to the performance that we can put on the pitch.
"I was very pleased and grateful with how the fans responded to the team throughout 90 minutes [against Chelsea].
"They generated an atmosphere and a connection between the fans and team that probably for a long time hasn't been seen, but now we have to give them more and we have to convince them that this is the way we want to play. Hopefully they will be right behind us."