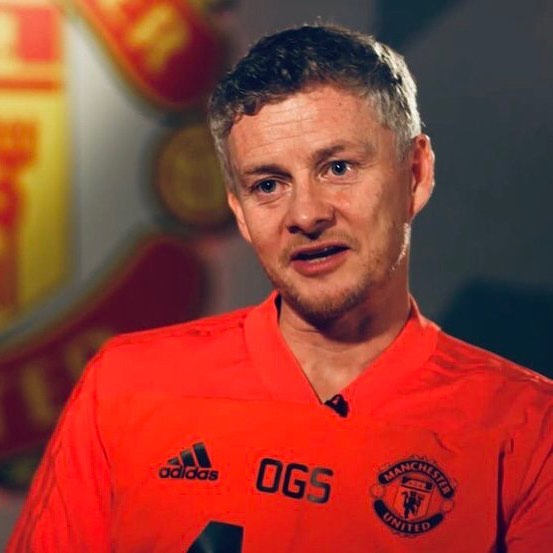 Manchester United manager, Ole Gunnar Solskjaer has praised his team after their loss at Anfield, suggesting that the EPL leaders make the difference with their direct playing style.
Ole saw the difference in class between both teams, saying his boys lacked the quality and the final ball to punish their fierce rivals.
According to him, Van Dijk's goal was preventable while Salah's goal was just unfortunate.
He added that his boys looked strong nonetheless.
His words, "It doesn't matter whether the scoreline is a fair reflection of the game. They won it,"
"We had chances and they had chances. It's about taking the moment. We had some big chances but Liverpool will say they deserved to win.
"They are the most direct team in the league. They put you under so much pressure and I thought our defenders and midfielders handled it well.
"When the long balls go for Mane, Salah and Firmino, then it is very difficult as they always look to go in behind you.
"The last 10-15 minutes we really pressed them back and made them look tired and us look really fit.
"We looked strong. But we didn't have that quality. When you don't have that quality in the last pass and finish then you aren't going to get anything from places like this."
"We don't like to concede from set-pieces. [The first goal] didn't go to plan,"
"You have to [close] against Virgil as he is one of the best headers of the ball. When he gets a free run that's never easy to defend against.
"It's disappointing. Conceding from the last kick of the game is also disappointing but we had to send everybody up by then after half-an-hour building pressure."