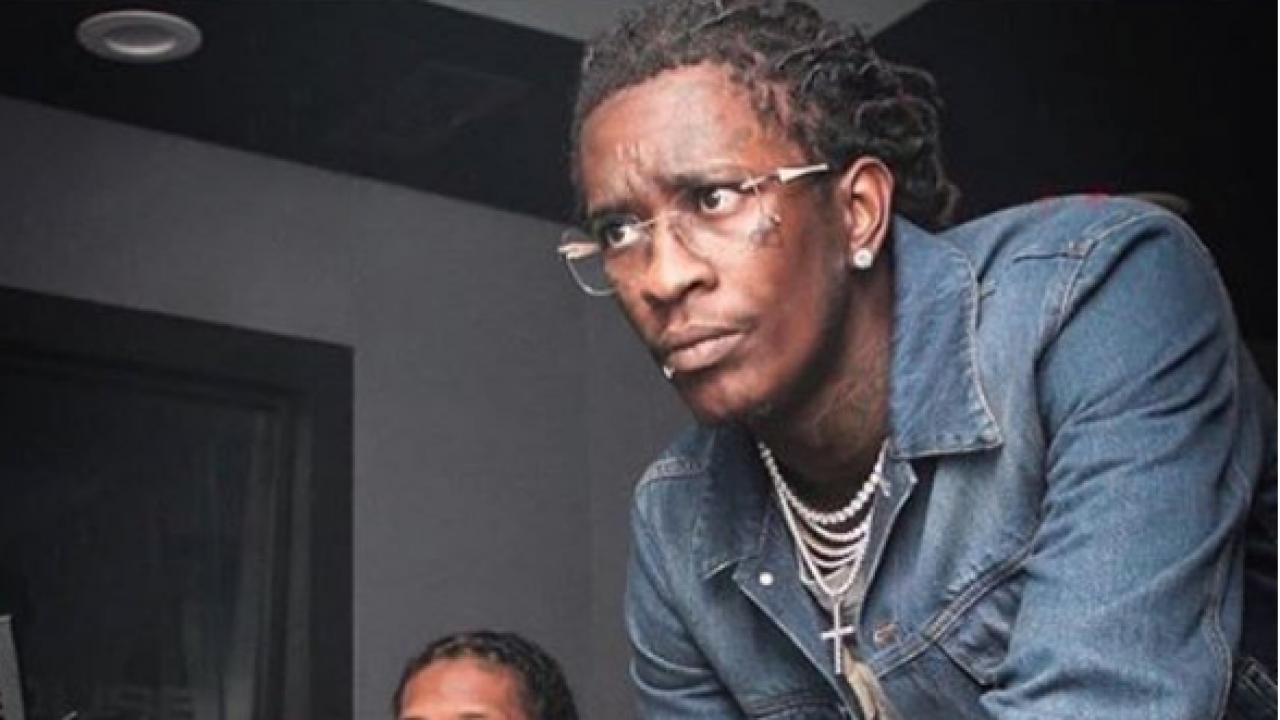 Popular rapper, Young Thug has reacted to Dwyane Wade's son transforming into a daughter.
The lyricist believes what the young man is doing is very wrong and should not be supported.
According to him, God did not make a mistake when he created Zaya so transitioning into a different gender is very confusing and far from understandable.
However, some of his fans immediately blasted him for being too judgmental and asked him to delete the post.