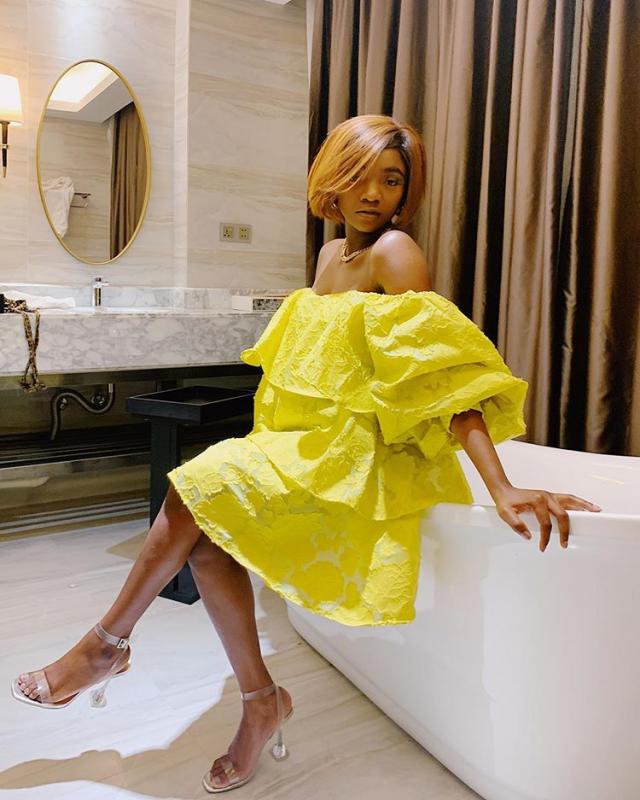 Popular singer, Simi is currently performing in Sierra Leone as speculations continue on if she is pregnant or not.
Simi was recently pictured in stunning Cinderella-inspired blue fluffy dress which has sparked rumors that the pregnancy reports may be true.
Alongside the pictures she flaunted on Instagram, Simi wrote that she has always wanted to be Cinderella without the suffering and the glass slippers.
According to her, she prefers to be Cinderella with sneakers.
See pictures,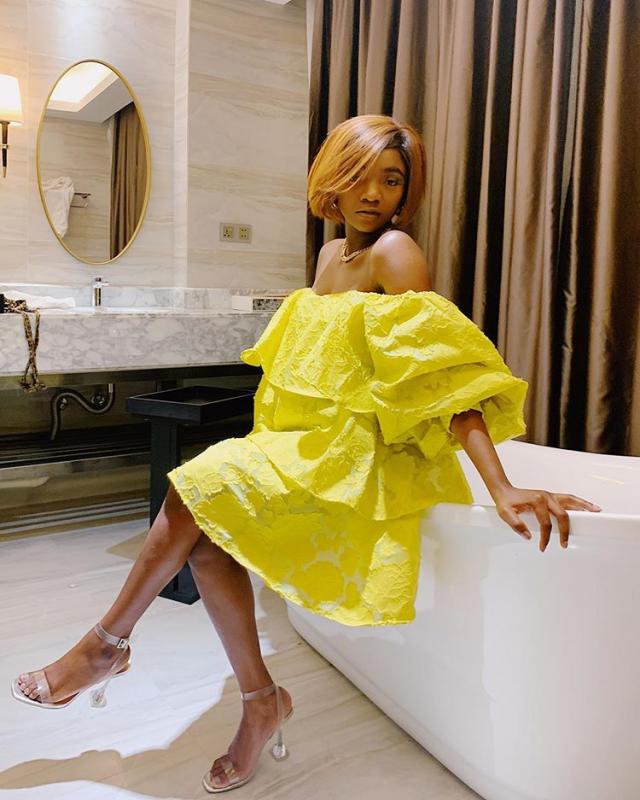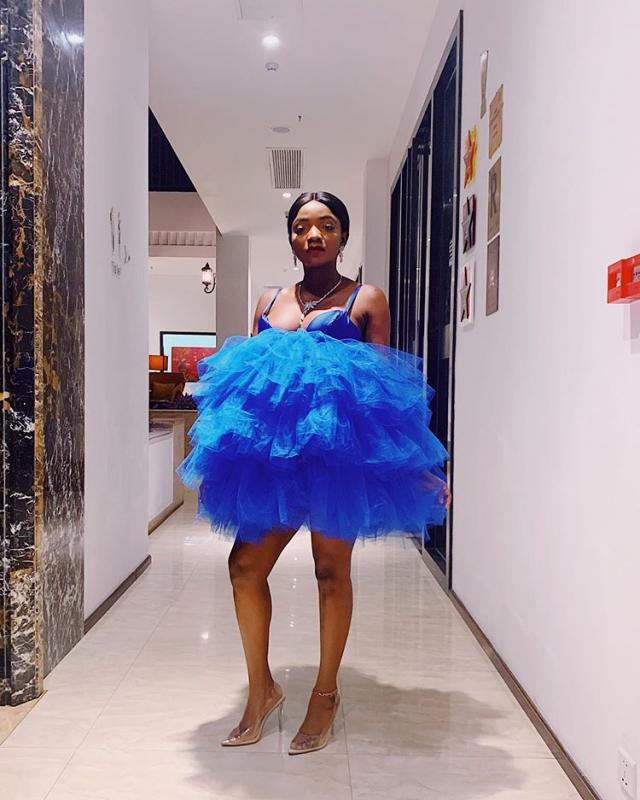 Do you think she is pregnant?