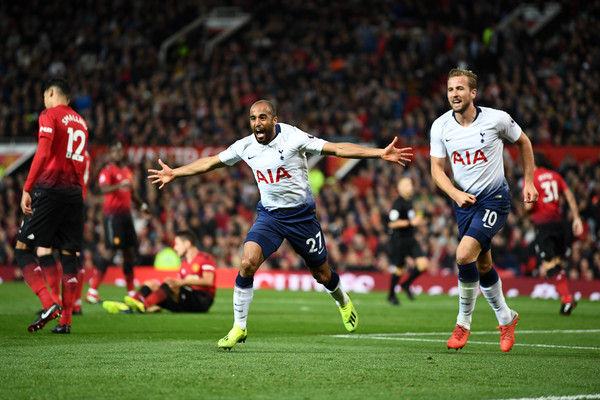 Spurs manager, Jose Mourinho is hoping to see Harry Kane play for the club again before the season is over.
Jose said Kane is making better progress than expected with his injury and the player is doing everything possible to be with the team in the nearest future.
According to him, he saw Harry playing one more time or twice again this season due to how serious the injury looked, but recent signs have shown that he might play more games than that before May.
He added it is possible for Kane and Son to feature together at some point this season.
His words, "I would say he is a little bit ahead of schedule,"
"It gives me a hope that instead of him being fit for one or two matches, he might play three, four or five.
"Just speculating a bit, the feelings are good. He is doing what he can do at this stage but always with a good feeling. Everything is going well.
"When he was injured I said: 'Forget him', then I said: 'One or two games.' At this moment I have better hopes than that, hopefully that feeling is right and he can help us in the last few games of the season."
"I cannot imagine when, but there is a good possibility before the end of the season we have Sonny and Harry playing together."