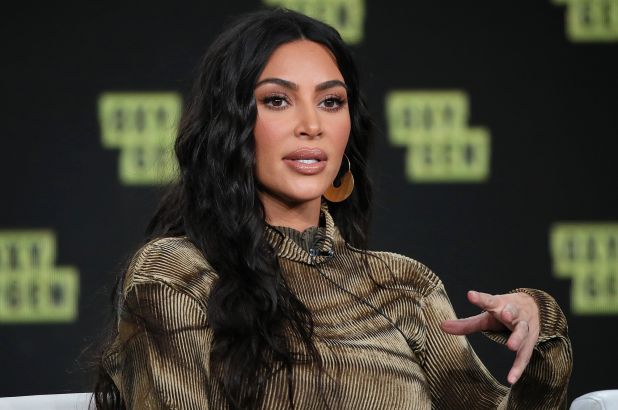 Reality star, Kim Kardashian has shared a clip of her kid's playroom.
Kim simply took her followers on a tour of her children's playroom and most of them are completely stunned.
Her words in the video, "I'm cleaning up for the night and just because you guys always say my house is so minimal, you haven't seen my playroom,"
"We have a stage here where our kids often have a band, and a projector so they watch movies while they sit in the playroom."
The room is home to a supermarket, filled with toys, a shopping cart, a checkout counter, an ice cream parlour and so on.
See the pictures,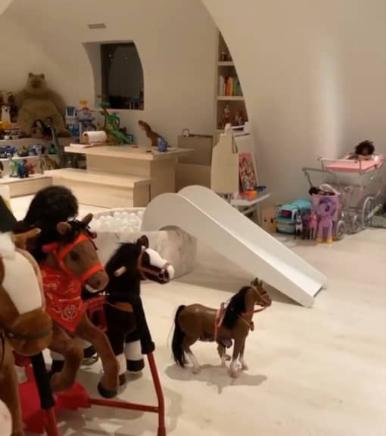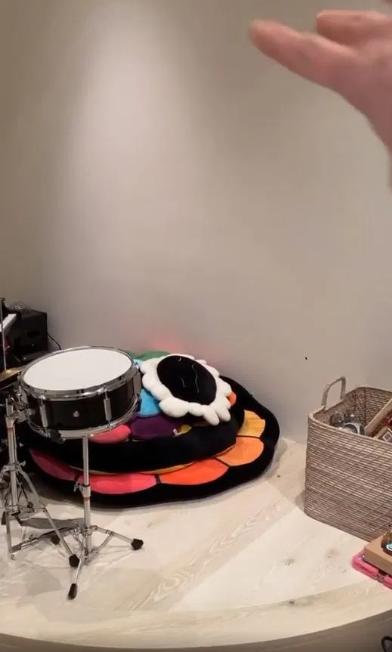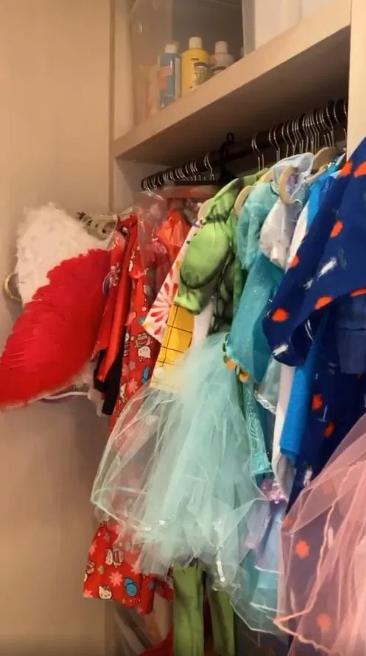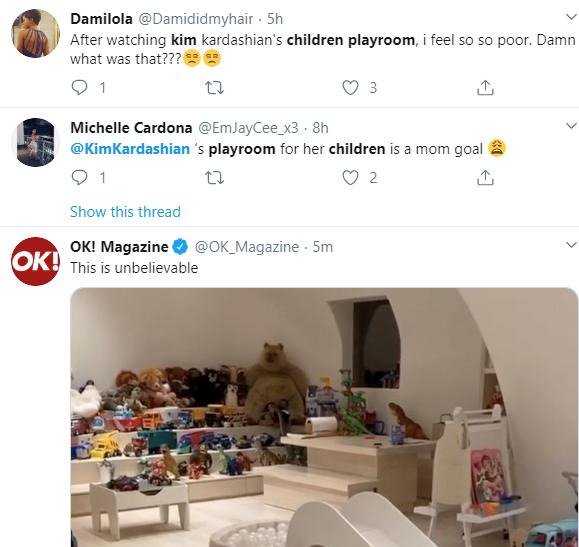 Stunning.