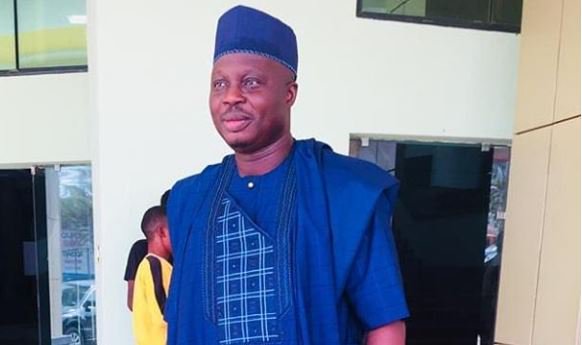 The Theatre Arts and Motion Pictures Practitioners Association of Nigeria (TAMPAN) has come out to reveal the steps they have taken to curb the spread of coronavirus in the country.
The TAMPAN president, Bolaji Amusan recently revealed that every actor and actress have been warned to stop the shooting of Nollywood movies from now on in adherence to the social distancing rule from the government.
According to him, this should happen from March 27 to April 17.
He added that anyone who disobeys the order would be immediately kicked out of TAMPAN once caught.
What do you think?