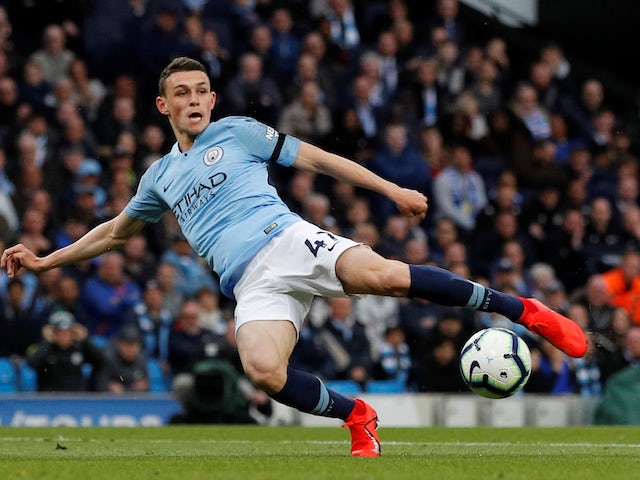 Manchester City youngster, Phil Foden has the attitude to achieve anything he wants in football, Pep Guardiola has said.
Pep believes Phil's immediate plans should be to improve even if he is already sure of the attacking midfielder's potential.
According to him, he wants the best for Foden and he has been very happy with his performance and behaviour in good and bad moments on the field.
He added that the English youngster does not allow distractions and just works for the team.
His words, "I want the best for him. He will get what he deserves and of course I'm delighted about his performance and behaviour in good and bad moments,"
"He just works, and it always pays off. At 19 you have a lot to improve but with this behaviour he can do whatever he wants."
On Sane, "No. He's not ready. When you're out, you start, you feel good but he's not especially confident. He's doing the normal steps he needs to come back,"
"[With the] second team [he played] 50-60 minutes, now it's weeks and weeks and weeks [of gaining full fitness]."
On the EPL, "The league is deserved, and it is done,"
"In other competitions, we have won two this season and now we have the cup and the Premier League because we have to improve to finish second and get the most points as possible and then there are two competitions: the FA Cup and Champions League."