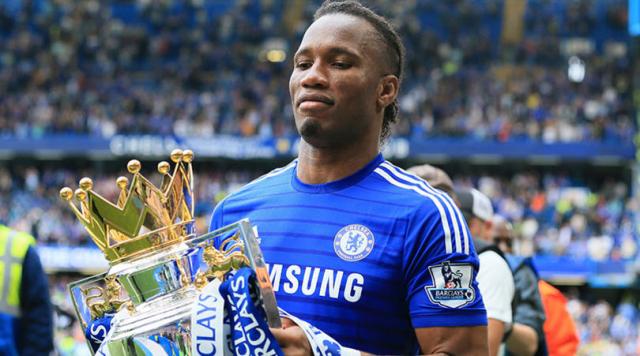 Chelsea legend, Didier Drogba has urged everyone to do everything possible to stop the spread of coronavirus.
Drogba revealed that humans all across the globe must listen to the warnings put in place because we are the ones spreading the virus on a daily basis.
According to him, Ivorians are not really taking the situation seriously and that is a very terrible idea.
He added that hands should be washed regularly and social distancing should be maintained till all this is behind us.
His words, "To my Ivorian brothers and sisters, I ask you to take the subject very seriously because we tend to be too light in the face of the situation.
"It is imperative to respect the measures imposed by the government. We are the ones spreading the virus, we are all responsible for the situation.
"Wash your hands regularly, go out only when necessary, and keep a distance of at least one meter from each other."