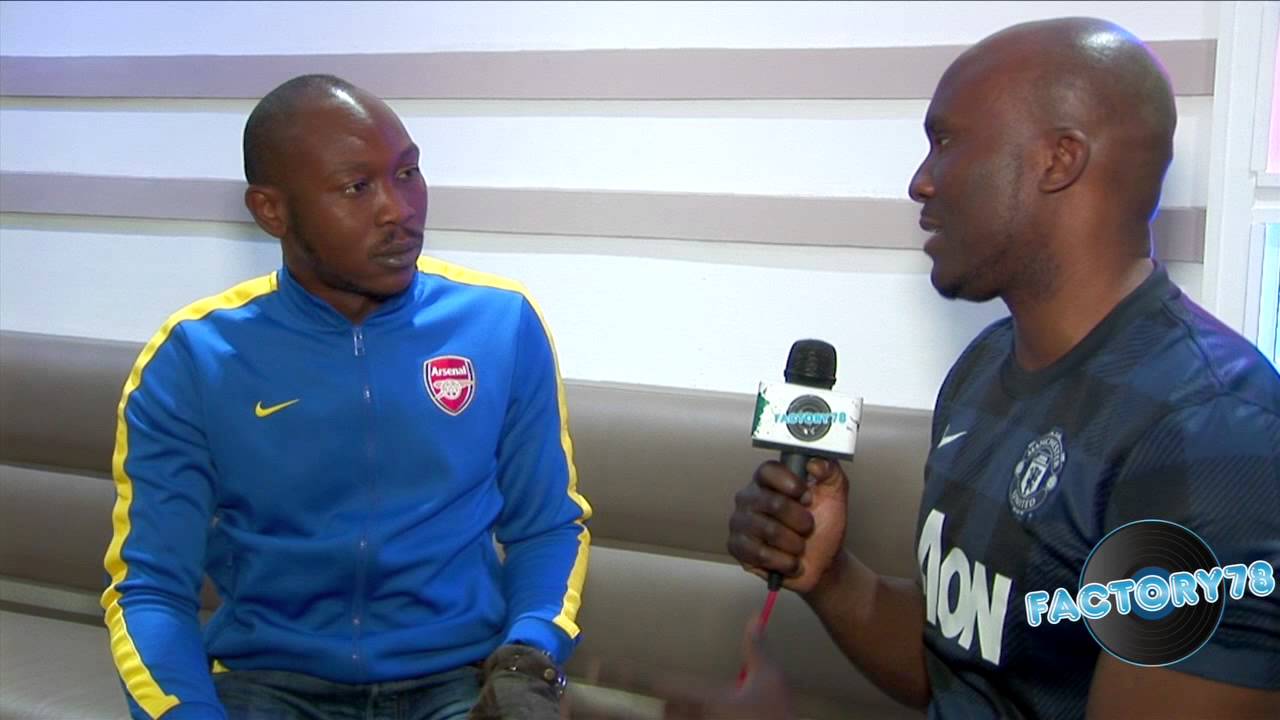 Popular singer, Seun Kuti has sent a message to Africans as coronavirus keeps spreading across the continent.
The musician urged everyone to take good care of themselves as the dreaded coronavirus keeps spreading all over the world.
According to him, our leaders keep spending money on defense rather than its citizens, so the job is ours to protect our health.
He added that Africans should be careful during this period but should also know that their death is closeby because coronavirus did not kill people in Amuwo Odofin.
His words, "All the hundreds of billions of dollars spent on DEFENCE has actually been spent on destroying the other, not protecting humanity or the planet. It is obvious that the world is unprepared to defend itself from a real enemy!!"
"It is clear that all you can do as DEFENCE is to blow up black and brown people and destroy the environment. #getthesax.
"By the way, hunger is killing thousands every day, where is the hysteria on that!! Listen if u are African take care but also you know death is close by, no be corona kill them for Amuwo Odofin ooo!!"