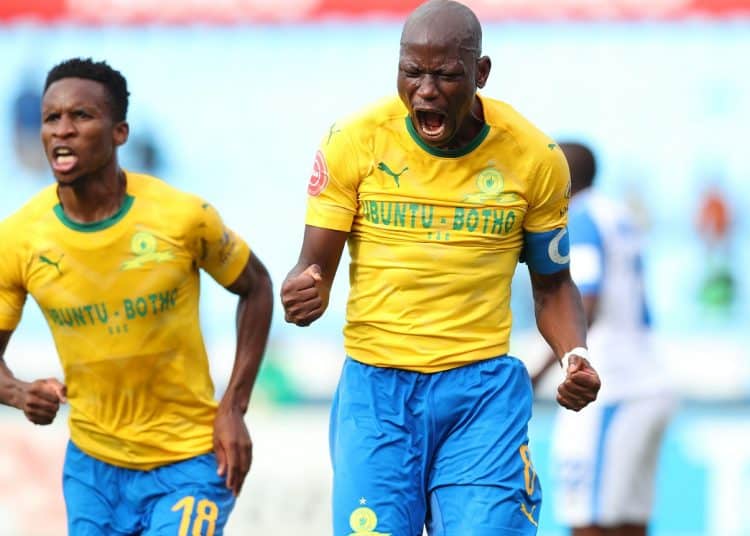 Mamelodi Sundowns captain and South African player, Hlompho Kekana has come out to speak against the coronavirus that has rocked the world.
Kekana revealed that the virus is very real, citizens should not be naive and start taking it seriously.
According to him, the message is obvious and we should always wash our hands at least four times while remaining indoors.
He added that the only good thing about the virus is the break it gave footballers.
His words, "The virus is real, let's not be naive and act as if we don't see
"The message is clear, let's wash our hands at least four times a day and don't forget to stay home.
"Let's follow these simple rules and safe lives."
"Actually, it's so good that we took a break,"
"Remember we are also human, and our families are in danger if we catch the virus, and also those who are close to our families, at work, at school.
"So more than anything we run more danger to society more than anybody else. Lots of travelling in different airports, so it was wise to stop until this gets sorted out."