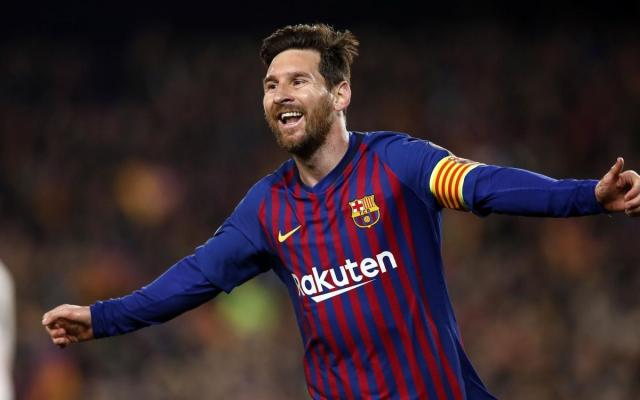 La Liga footballers should know that it is normal to have their pay slashed since everyone else is feeling the heat of the coronavirus pandemic, Javier Tebas has said.
Tebas believes it does not have to be a standard in La Liga but a kind of sacrifice that should be expected during these trying times.
According to him, the current situation all across the globe is exceptional and unpredictable and everyone has been losing money, so the footballers cannot be exempted.
He added that Spanish football has no plans to resort to state aid, therefore, all teams must do everything to be economically independent.
His words, "We are in a moment of exceptional, unpredictable, and enormous-impact crisis,"
"Everyone loses money, it seems normal to me that players' salaries are also reduced. In Spain we did not find an agreement with the union, our negotiations ran aground yesterday [Monday].
"At the moment, eight La Liga clubs [across the first and second divisions] have requested ERTE [Temporary Employment Regulation File], but in the next few days all our teams will activate salary reduction protocols, either through ERTE or with individual agreements with their players.
"Spanish football does not intend to resort to state aid, we must be economically independent."
"It will be necessary to alter the contracts of the players that expire on June 30, as well as the various loan agreements,"
"It is not simple, but not so complicated. I think that the players will agree and that the different leagues will find a solution that complies with general regulations.
"It is clear that the current transfer window dates, from July 1 to September 1, will not be suitable and should be changed, but I can't say much more.
"We will have to see the recommendations of FIFA and adjust the market to the current conditions generated by the coronavirus, which are decidedly exceptional."