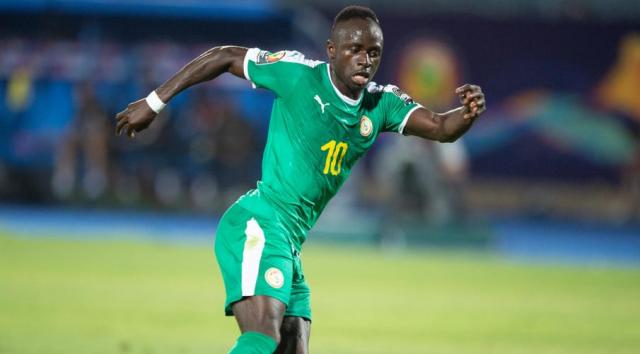 Liverpool forward, Sadio Mane has come out to say that it will be understandable if his club is denied the EPL title this season because of the coronavirus pandemic.
Mane revealed that he definitely wants to win the remaining games and lift the coveted trophy but the current situation is out of everyone's control.
According to him, coronavirus has made things difficult for Liverpool and millions of people across the globe and this will surely make football less important for a while.
He added that he will accept any decision to cancel the league and hopefully, Liverpool will be able to go all in again next year.
His words, "I want to win the games and I want to get the trophy, it's what I would love,"
"But with this situation, whatever happens I will understand.
"It has been difficult for Liverpool, but it has been more difficult for many millions of people around the world. Some people have lost family members and that is the more complicated situation.
"But for myself, it's my dream and I want to win it this year.
"If that's not the case, I will accept it, it's part of life. Hopefully we will win it next year."