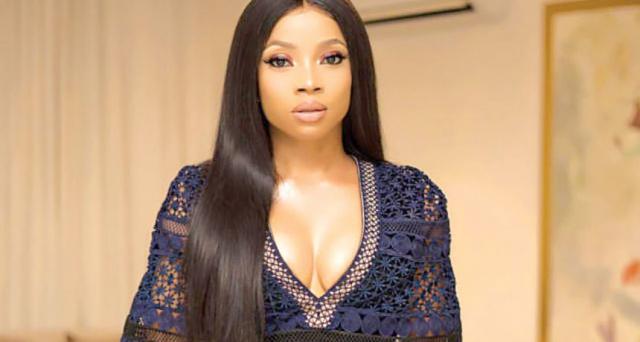 Popular media personality, Toke Makinwa has come out to say that her vagina smells like pineapple and cranberry juice.
Speaking in a recent Instagram live chat with her fans, Toke disclosed that it is very wrong for any woman to have a vagina that smells.
According to her, a smelling private part is far from healthy and anyone suffering from it should visit a doctor.
He added that she smells like pineapples because she drinks a lot of pineapples and cranberry juice.
Her words, "I feel like the vagina shouldn't have an odour. If your vagina smells…it has like a metallic smell which is kind of normal but I don't think that anybody's vagina should be smelling, it's not healthy.
"f your vagina smells, you should get that checked. Mine smells like pineapples because I drink a lot of pineapples and cranberry juice. And ladies just clean up properly."