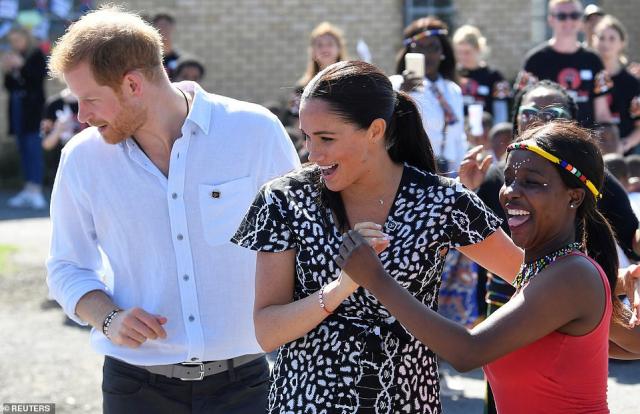 Prince Harry is finding his new life quite hard after relocating to North America, his friend, Dr. Jane Goodall has said.
Jane revealed that she been communicating with him since he stepped down his royal duties and he is struggling to cope with the serious changes he has been making in his life.
Her words, I don't know how his career is going to map out, but yes, I've been in touch, though I think he's finding life a bit challenging just now.
A source recently had this to say on how Harry and his wife are coping amid the pandemic, "Like everyone, they are adjusting to [social distancing], being cautious and safe"
It is exciting for them to mark the end of the transition and the official start of their new chapter."