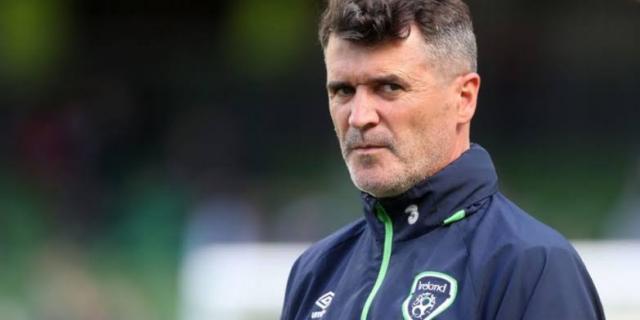 Roy Keane has said even if there is cause for optimism in Manchester United's progress, they still have a long way to go to be the force they once were.
Roy believes there is still a sizeable gap between the club and rivals, Liverpool and City and it might take a while for Mufc to catch them.
According to him, the feel-good factor is deifnitely back at the club and if players like Pogba and Rashford are back fit, it could give the club the needed boost to finish strongly this season.
He added that the signs of resurgence are much better than six months ago or 12 months ago, so things are definitely looking up.
His words, "I think there's certainly a feel-good factor back at United over the past number of games,"
"Also, in the back of your mind, you're thinking if [Paul] Pogba can get back, people like [Marcus] Rashford can get fit towards the end of the season, that would be a big boost for them.
"So there's definitely a feel-good factor, but there's still a long way back for United yet. I still think they're a long way behind City and, obviously, Liverpool.
"The signs are a lot better than six months ago, 12 months ago. The signings have all settled in very, very well and will only get better with time.
"If they can have a good finish to the season – if we get back to playing games – and if they can get one or two very good players again in the summer, then that's another big step.
"I always think in terms of their recovery, there's still a bit to go yet."