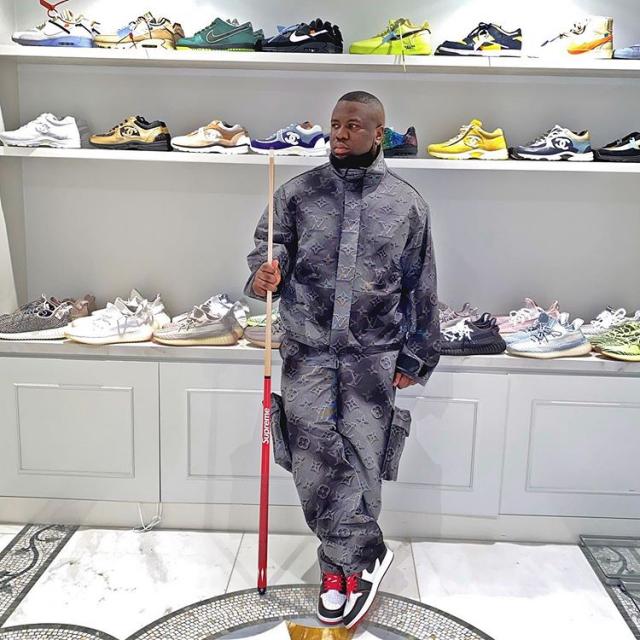 Instagram celebrity, Hushpuppi has come out to hail President Buhari for his amazing work in Nigeria.
The singer revealed this while saying he is happy because no one begged him for money to celebrate Eid this year.
According to him, it seems the economic state of Nigeria has improved greatly since Buhari took charge because not seeing requests from people rarely happens.
He then hailed the president by adding that he is now seeing his job as the number one Nigerian citizen.
What do you think?