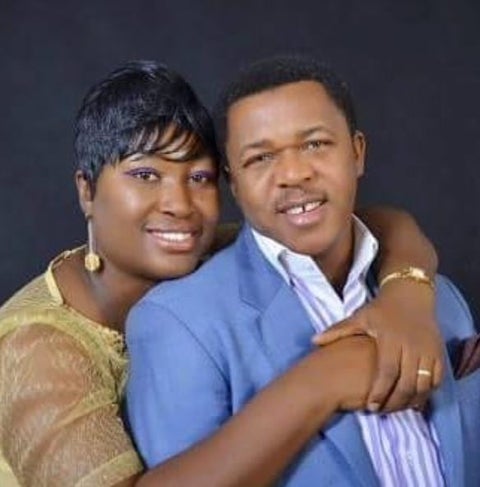 Nollywood actor, Francis Duru, and his wife recently marked their 17 years of marriage.
To celebrate the special day, the movie star simply penned a touching and emotional note to his dear wife on Instagram.
According to him, he is glued to her because she has given him the best years of his life in season and out of season.
He added that she is a special lady because she constantly reignites the colors of his life while nurturing and nourishing him and their children.
His words, "17 years glued to you the Belle of my life has been the best years of my life in season and out of season.. Filling the essential void of my life.. constantly reigniting the colors of my life through His grace.. Tnx Dox.. for caring.. Nurturing and nourishing me and the kids.. for tolerating, for just being there all the time for me."
Congrats to them.