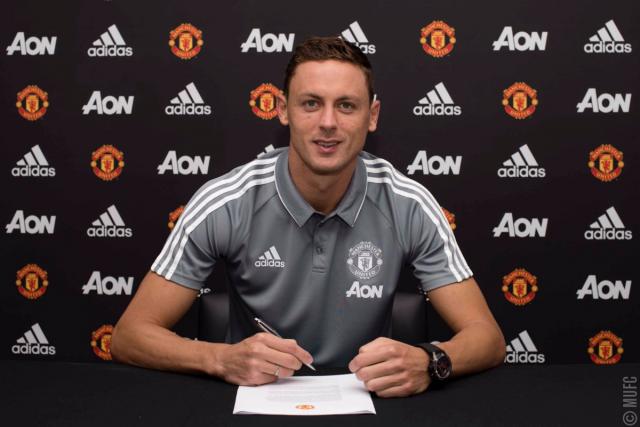 Manchester United midfielder, Nemanja Matic has come out to defend Novak Djokovic amid criticism towards him for a tournament he hosted.
Matic simply revealed that even if the sportsman has since apologised, the criticism of him has been unfair.
According to him, people have to understand that the coronavirus situation in Serbia was not that bad at the time and the nation even allowed everyone to do whatever they want during the pandemic.
He added that it is not Djokovic's fault that he organized the tournament because he only wanted to help the players play competitions during the very difficult period.
His words, "People need to understand that the situation in Serbia was better than here,"
"The country allowed everyone to do whatever they want, everything was open, the shopping centres and the restaurants.
"So, they started to live normal lives because our country was closed for three months completely. You were not allowed to walk on the street, you couldn't leave your home, so it was different than [in England].
"But when they opened, they said, 'You are more than free to do whatever you want'. Before that tournament, there was a game with 20,000 people and nobody said anything about that.
"I just wanted to say that it is not his fault that he made the tournament. He just wanted to help the players play competitions. I don't see that he [did] something wrong."