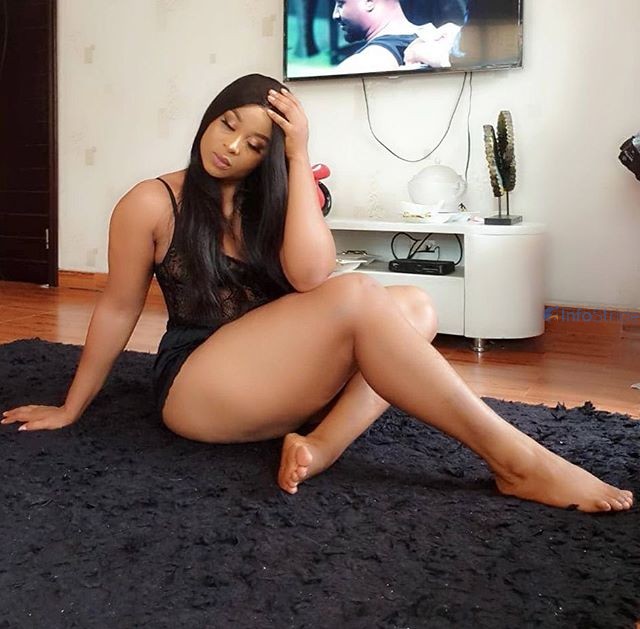 Nollywood actress, Inem Peter has come out to write about the absurd things that men expect from her.
She recently revealed that Nigerian men actually want her to be their personal porn star just because she is from Calabar.
According to her, their request is becoming very annoying because all she does is tell them she is from that part of the country.
She added that she just wants to live her normal life without giving people ideas with her utterances.
Her words, "It Is Annoying Very Annoying 
Each Time I Say "I AM A CALABAR GIRL", MOST NIGERIA MEN WANTS ME TO COOK FOR THEM OR BE THEIR PERSONAL PORN STAR It Is So ANNOYING"
What do you think?