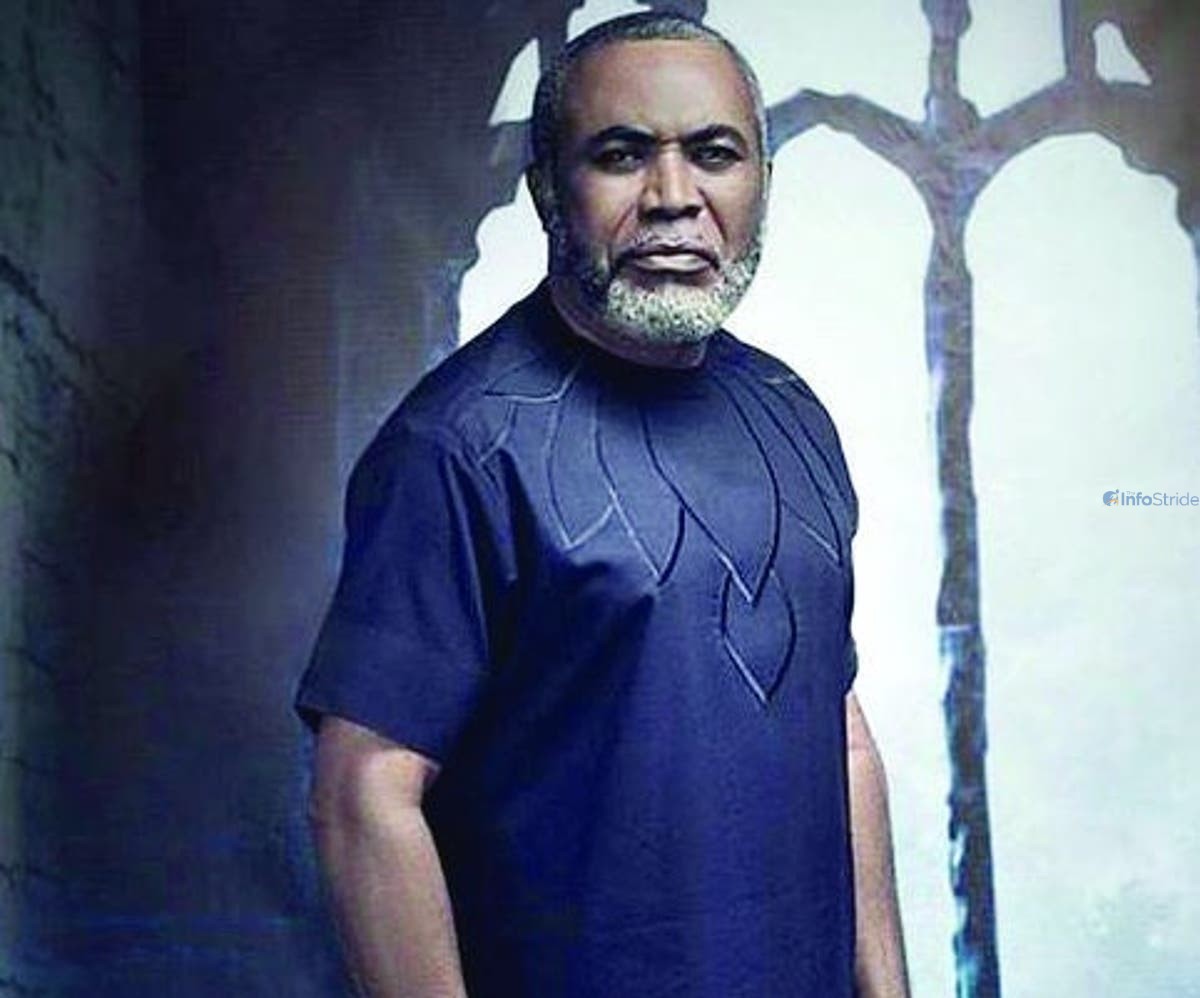 Nollywood actor, Zack Orji has jumped on social media to write about marriage.
The movie star recently revealed that too many people jump into marriage without an understanding of what it entails.
According to him, couples who wish to sustain their marriages must be ready to make sacrifices from time to time.
He added that once you believe and love the person, your concentration will not be on finding faults, but making your partner happy.
His words, "In good times, you hang in there, in bad times, you stay there and you depend on God to sustain it. And if you truly believe in your marriage and love the person, your focus will not be on finding faults, it will be on doing whatever you can to make the person happy and to take the position that you should be the last person to opt out."