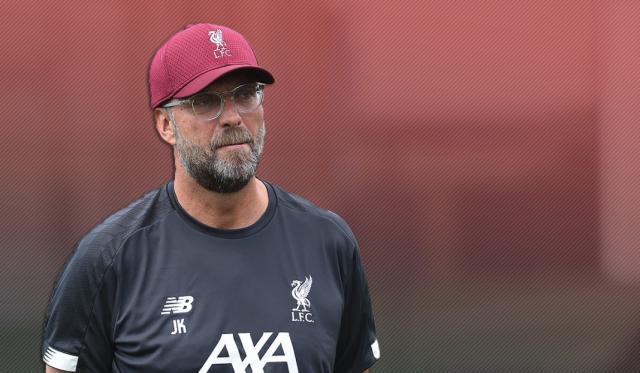 Liverpool manager, Jurgen Klopp has come out to say that he has a set a date for his departure from the club.
The German boss recently revealed that he intends to go back home when his contract at Anfield expires in 2024.
According to him, he sees himself spending 4 more years at Liverpool and he might end up returning to Mainz to further his coaching career.
He added that he would love to celebrate the EPL title with the fans immediately it is possible to do that because it is an amazing achievement for everyone.
His words, "Four years in Liverpool,"
"Definitely to live, after my career. Most likely even to Mainz."
"In five years the world can look very different again."
On fans returning to the stadiums, "The moment we can do that again, we want to celebrate the title. Even if that is a little strange, that you celebrate a title several months later.
"But Liverpool is an exceptional club, we will surely get something done. We're going to try to celebrate the title in a crazy way.
"We want to celebrate life. People can now plan longer so that they can be there. Maybe we can make something out of it that hasn't been done before."