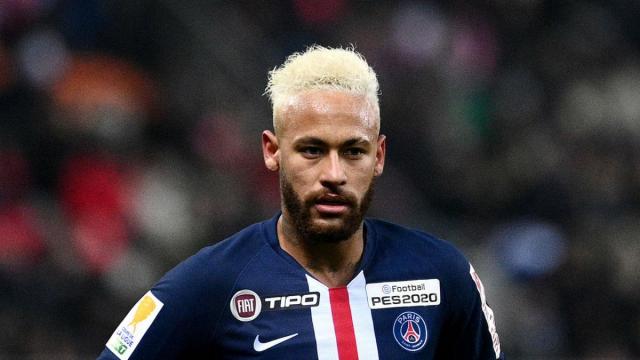 Bayern Munich defender, David Alaba has come out to share the reason why he consoled Neymar after the UCL final.
Alaba recently revealed that he recognised the burden Neymar carried as one of PSG's star players.
According to him, Neymar was under a lot of pressure and he needed to console him immediately Bayern Munich won the cup.
He added that Neymar carries the whole club on his shoulders, therefore his reaction to not winning the UCL was not unexpected.
His words, "It turned out that way. He's a player who has a lot of pressure on his shoulders, who carries a large burden, who carries the whole club,"
Thuchel had this to say after the final, "We've lacked efficiency,"
"We want Kylian and Neymar to score all the time. I'm proud because Ney had another amazing game. He showed his abilities, his mentality."
"For Kiki, it's difficult. It was a miracle that he was with us [after injury]. Small details made the difference.
"It was a real fight! We gave our all, we left our hearts on the field. We couldn't control the outcome. It was a goal that made the difference between two super strong teams. I'm very proud of the way we played, of our mentality. That's all a coach can ask of his players.
"I'm disappointed, but not too disappointed. It's a close score. I'm convinced that if we score first, we win the game 1-0."