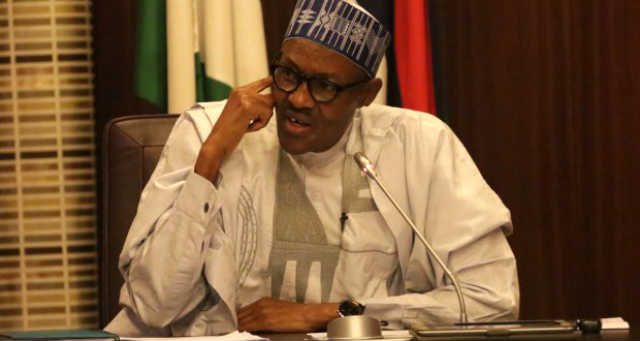 There has been an information gap between President Muhammdu Buhari and Nigerians since he departed the country on May 7, 2017.
Compared to his previous trip, there was also no picture of President Buhari leaving Nigerians in the dark as regards his state of health.
First photo of President Buhari and chieftains of the All Progressives Congress (APC) hit the internet on Sunday, July 23, 2017.
Mixed reactions trailed this development with most Nigerians requesting that President Buhari addresses the country.
Reacting to this comment and others on ChannelsTV programme, Sunrise Daily, special adviser to the president on media and publicity, Femi Adesina attributed Buhari's failure to address Nigerians to his personality.
"The style of our president is what you have seen on display," Adesina said.
"Over two years since he came, I'm sure we should understand how he prefers to do things. That is how the President is. We elected him willingly so let's take him the way he is," he added.
Adesina revealed that like other Nigerians, he also depends on third party information as regards his principal.
He added that Nigerians have been rejoicing over recent information on President Buhari's health.
"The president spoke with each person on the developments in their states, that was the feedback I got from Okorocha when we spoke," he said.
"Third information can be very precious at times like this. Imagine there was no information at all or tenth party information. Nigerians are glad at this information and there has been a lot of rejoicing in the country since yesterday.
"It was a goodwill visit and there will be another one in a couple of days," he added.