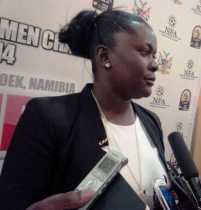 The draw for the TN Mobile 9th African Women's Championship – Namibia 2014 was held on Saturday, 19 July 2014 in Windhoek. After the event, Cafonline.com sampled the reactions of some officials of the teams involved. Below are the reactions;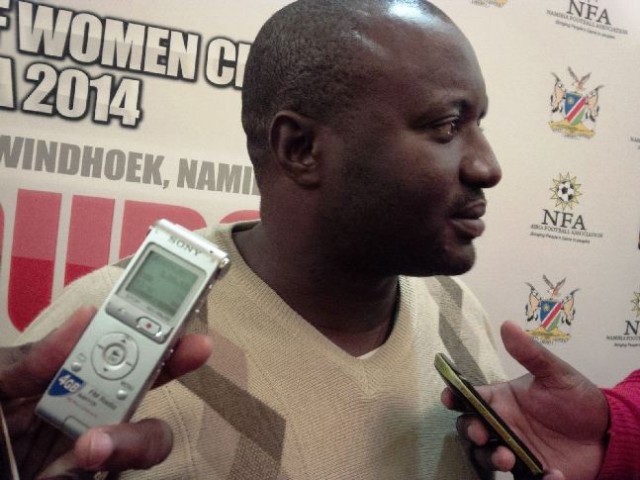 Enow Ngachu (head coach, Cameroon national women's team)
It is a difficult group and we have to work very hard to come out amongst the best. We have been working for a long time and we have to put in more effort in our bid to qualify for the FIFA Women's World Cup. We have to maximize our chances during preparations. For me, it's the toughest group; with South Africa which qualified for the Olympics (2012 in London), Ghana – good women's team and Algeria, also a strong side.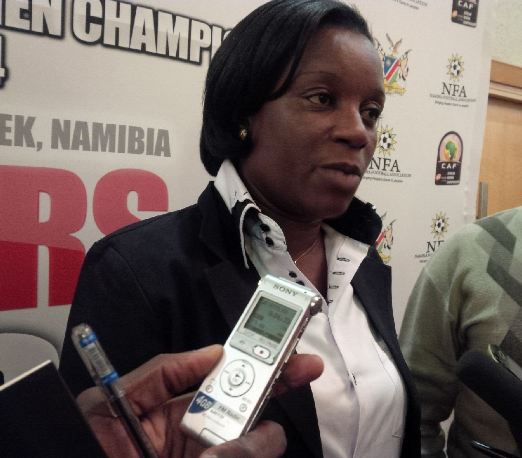 Clementine Toure (head coach, Cote d'Ivoire national women's team)
Group A is balanced; there are two debutants (Zambia and Namibia) which makes the pairing dicey. We have a young team and are still learning. This tournament will be another experience and learning curve for my team. Every team is here to win the trophy but our approach will be one game at a time.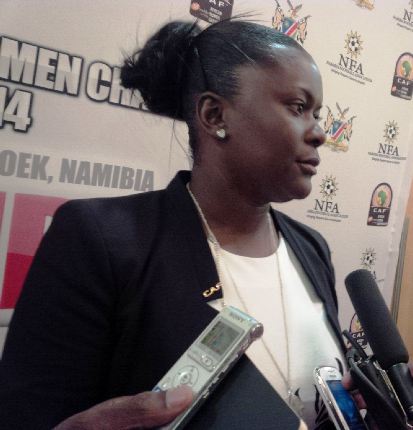 Jacqueline Shipanga (head coach, Namibia national women's team)
We have been paired in a very tough group, especially if you are to face Nigeria (six-time winners) and Cote d'Ivoire, which eliminated holders Equatorial Guinea during the qualifiers. Zambia is in the same situation just as being first timers. Looking at it, it is a group of death. From now, we want to engage stronger teams to get better. Namibia has one of the youngest teams but the girls are extremely determined and confident to do well.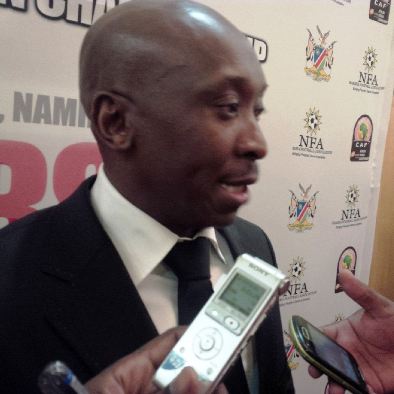 Levy Ramajoe (National Teams Manager, South African Football Association)
We are delighted to know our opponents. All teams at this stage deserve to be here. The most important element is adequate preparations. The dream of our players and officials is to qualify for the FIFA Women's World Cup and we are convinced the hour is here.
Normal

false
false
false
EN-US
X-NONE
X-NONE
/* Style Definitions */
table.MsoNormalTable
{mso-style-name:"Table Normal";
mso-style-parent:"";
line-height:115%;
font-size:11.0pt;"Calibri","sans-serif";}
Confederation of African Football (CAF) News