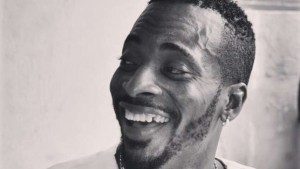 Popular singer, Alexander Abolore Adigun Akande aka 9ice has disclosed that he remains a close friend to his ex-wife, Toni Payne despite their scandalous separation several years back.
Responding to his wife, who forgave him for hurting her, 9ice said that he was happy to see his wife let go off the hate she had for him.
He also noted that contrary to what the public thinks of their relationship, they both remain good friends and would remain so for life.
In his words, "I saw the write-up my ex-wife posted on the internet where she wrote that she has forgiven me after six years. It is a very good development and I am happy she had forgiven me after all these years. Contrary to public opinion we have been friends all these while. The most important thing is that even when things are not working or they are not the way they should seem with a person, you should endeavour to remain friends with the person. That is very important. We are friends and we remain friends."